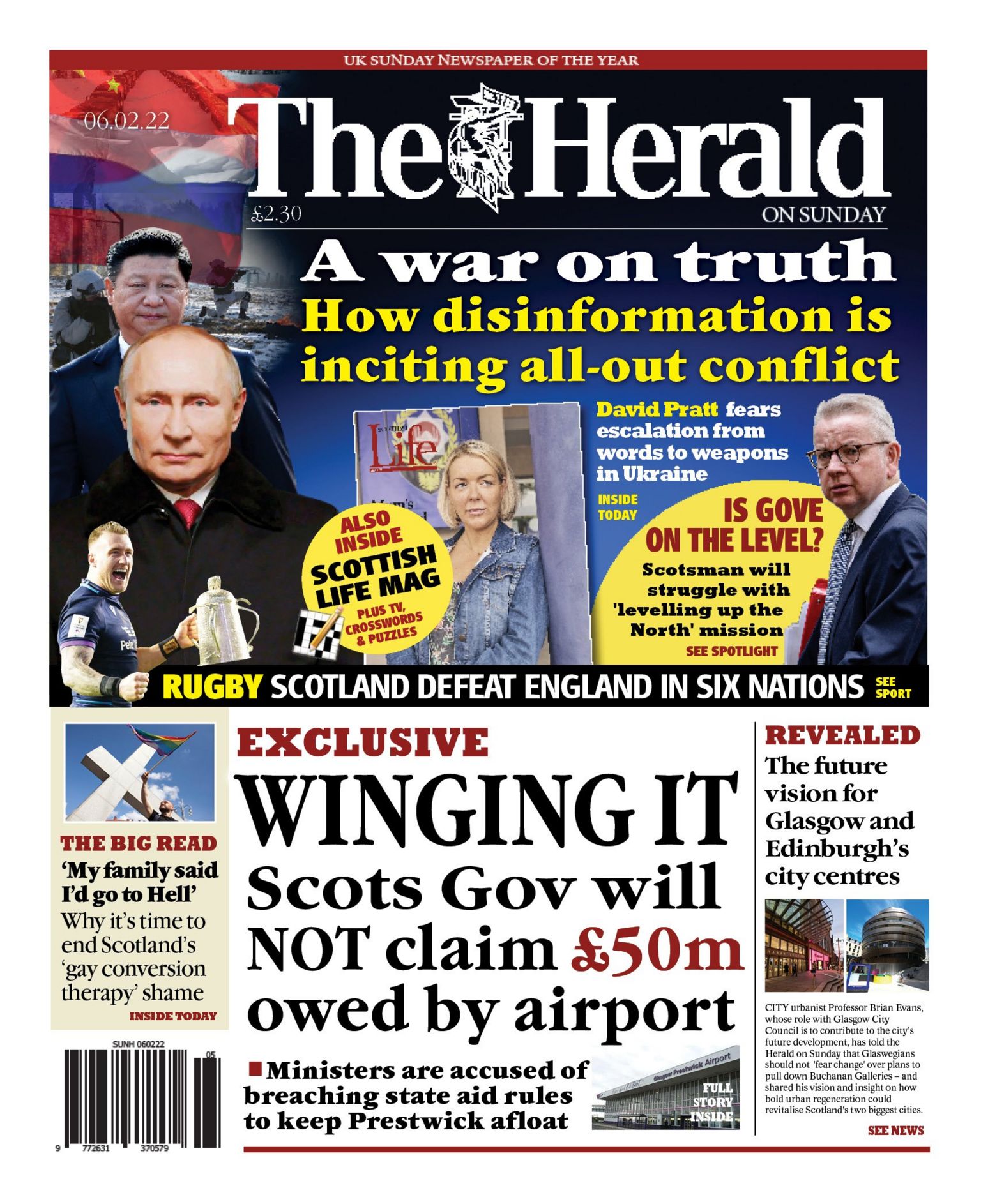 Ministers have decided not to recoup any of the £50m it is owed in loans and interest from the state-controlled Prestwick Airport to allow it to remain in existence – leading to concern it has sanctioned unlawful state aid, the Herald on Sunday can reveal.

Transport Scotland has provided written confirmation that it will not seek repayment of all or part of the loan facility or the interest until at least March 31, 2023 – which directors say will enable the Ayrshire airport to "continue in operation existence for at least the next 12 months".

https://www.heraldscotland.com/politics/19902870.unlawful-state-aid-concern-ministers-drop-claim-50m-owed-prestwick-airport/
So, off I go, not entirely well-informed, but aren't these now-obsolete EU laws? I know the transition period was extended beyond 31 December 2020 for 11 months but, as I understand it, the UK Government ruled out any further extension:
https://www.instituteforgovernment.org.uk/explainers/brexit-transition-period
As for breach of such rules, it's so common that Scotland's examples are pale and insignificant.
For example, in March 2021, the European Commission decided to refer the United Kingdom to the Court of Justice of the European Union for failing to fully recover illegal State aid of up to around €100 million, granted as a tax exemption for passive interest and royalties in Gibraltar: https://ec.europa.eu/commission/presscorner/detail/en/ip_21_1266
Or, the subsidising of nuclear power, distorting the market, to the tune of £50 million each year: https://www.bbc.co.uk/news/science-environment-16646405
Don't give us it!