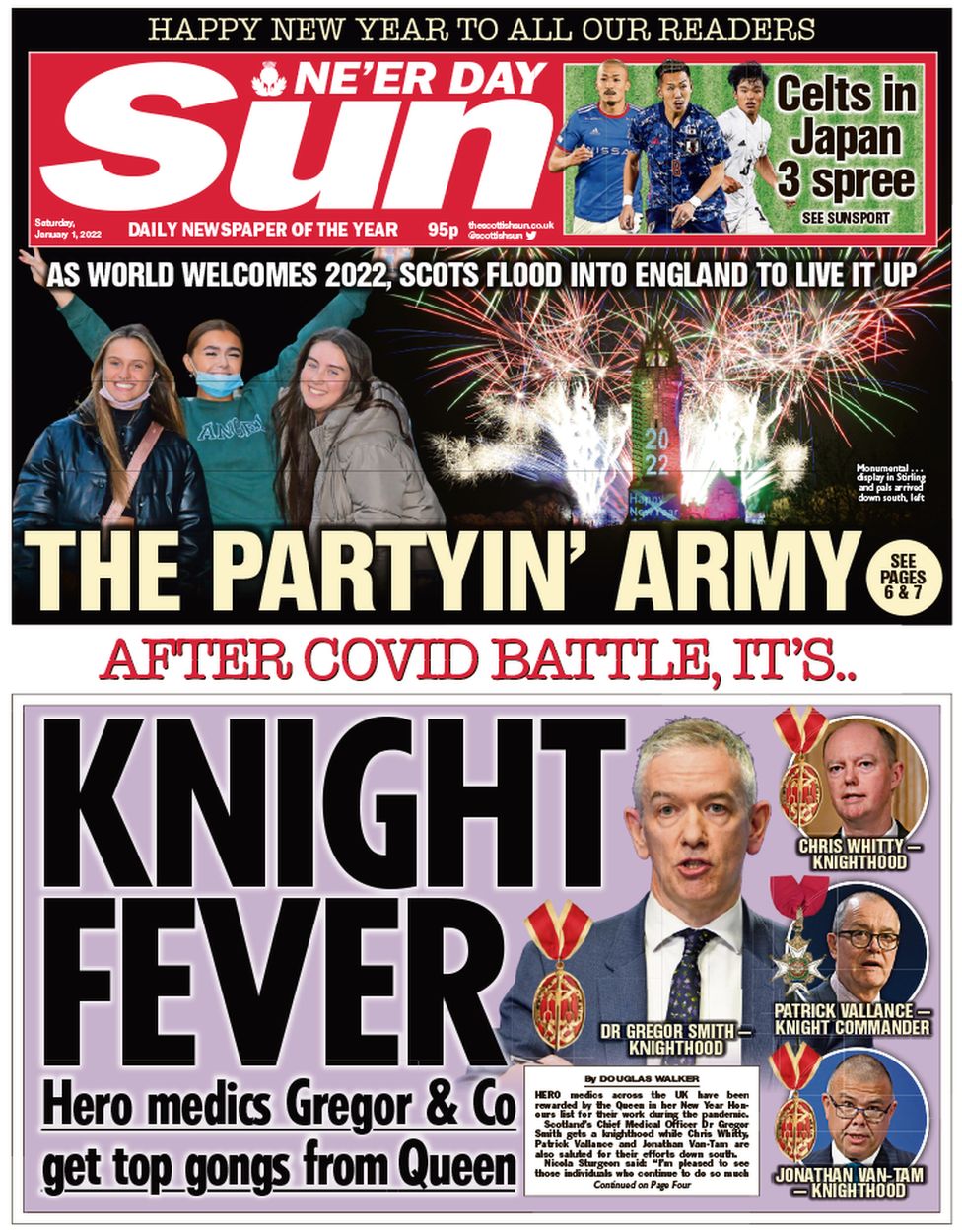 He has accepted a CBE in the past but did Jason Leitch turn down a knighthood, obliging them to go to the less prominent (check their wiki pages) Smith?
I think I'm right in saying that Leitch has had a far greater presence in the pandemic.
I notice, also, that Smith, the Larkhall GP, is only an honorary associate prof and, so, doesn't use it.
I hope Leitch did refuse because the reasons for doing so are obvious. Tony Blair, a war criminal had he been on the losing side, is now Sir Tony Blair.
Readers will know of many more.