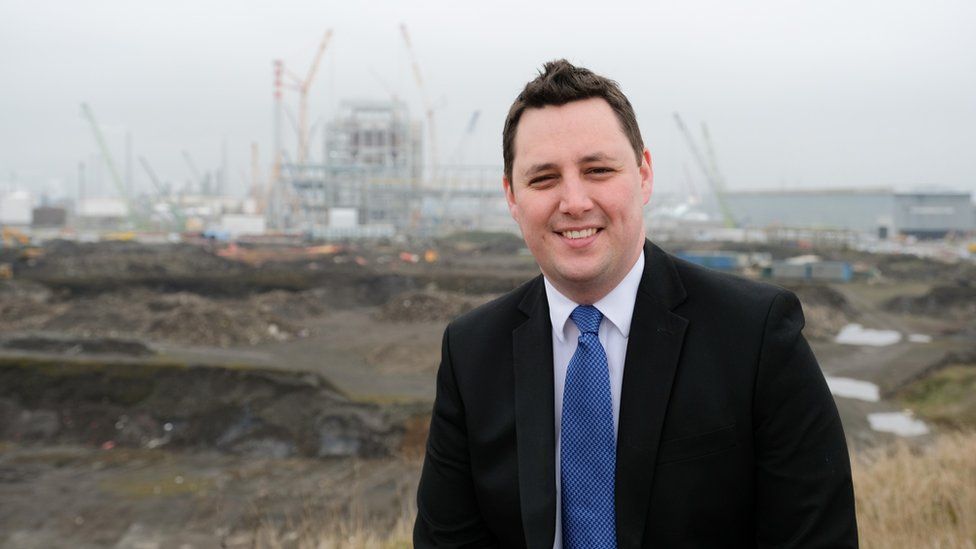 Speaking on The Sunday Show on BBC Radio Scotland, Mr Houchen, the mayor of Tees Valley, said he believed Scotland was "missing a trick".

He said: "We have attracted investors who were originally looking at Scotland when some areas in Scotland were looking at freeport status, and when they decided not to move forward with the current UK freeport policy (they) have actually abandoned Scotland.

"At least three investors who are, in the next six months, publicly going to announce in Teesside, would have gone to Scotland.

https://www.bbc.co.uk/news/uk-scotland-scotland-business-59720730
In one of their more dramatic attempts to damage their immediate surroundings, BBC Scotland fail to research and, certainly fail to inform us, that freeports are not good, not good at all. See this:
There is clear evidence in a House of Commons Briefing Paper that freeports simply transfer business away from other areas and, according to the Royal United Services Institute, 'encourage drug trafficking, trade in counterfeits, money laundering and a vast array of other crimes.
Middlesbrough in Tees Valley already has the second highest crime rate in England (110 per 100K) just above that of neighbouring Cleveland (115 per 100K). The crime rate in Glasgow, Scotland's highest, is 68 per 100K.
Backup evidence:
Additional evidence from Institute for Government on economic factors: There is also a risk that freeports and zones don't create new economic activity but rather divert existing business into the area with the allure of tax breaks – at a cost to the taxpayer in the form of lost revenue. https://www.instituteforgovernment.org.uk/explainers/trade-freeports-free-zones
Additional evidence from Royal United Services Institute: The misuse of freeports in other countries for drug trafficking, trade in counterfeits, money laundering and a vast array of other crimes has drawn the attention of key international stakeholders, including the Financial Action Task Force, the Organisation for Economic Co-operation and Development and the World Customs Organization. The European Parliament has gone so far as to call for the abolition of freeports in the EU. https://rusi.org/publication/briefing-papers/free-ports-not-safe-havens-preventing-crime-uks-future-freeports
https://www.statista.com/statistics/866788/crime-rate-england-and-wales-by-region/#:~:text=With%20a%20crime%20rate%20of,and%20Wales%20in%202020%2F21.
https://www.gov.scot/binaries/content/documents/govscot/publications/statistics/2020/09/recorded-crime-scotland-2019-2020/documents/recorded-crime-scotland-2019-20/recorded-crime-scotland-2019-20/govscot%3Adocument/recorded-crime-scotland-2019-20.pdf?forceDownload=true