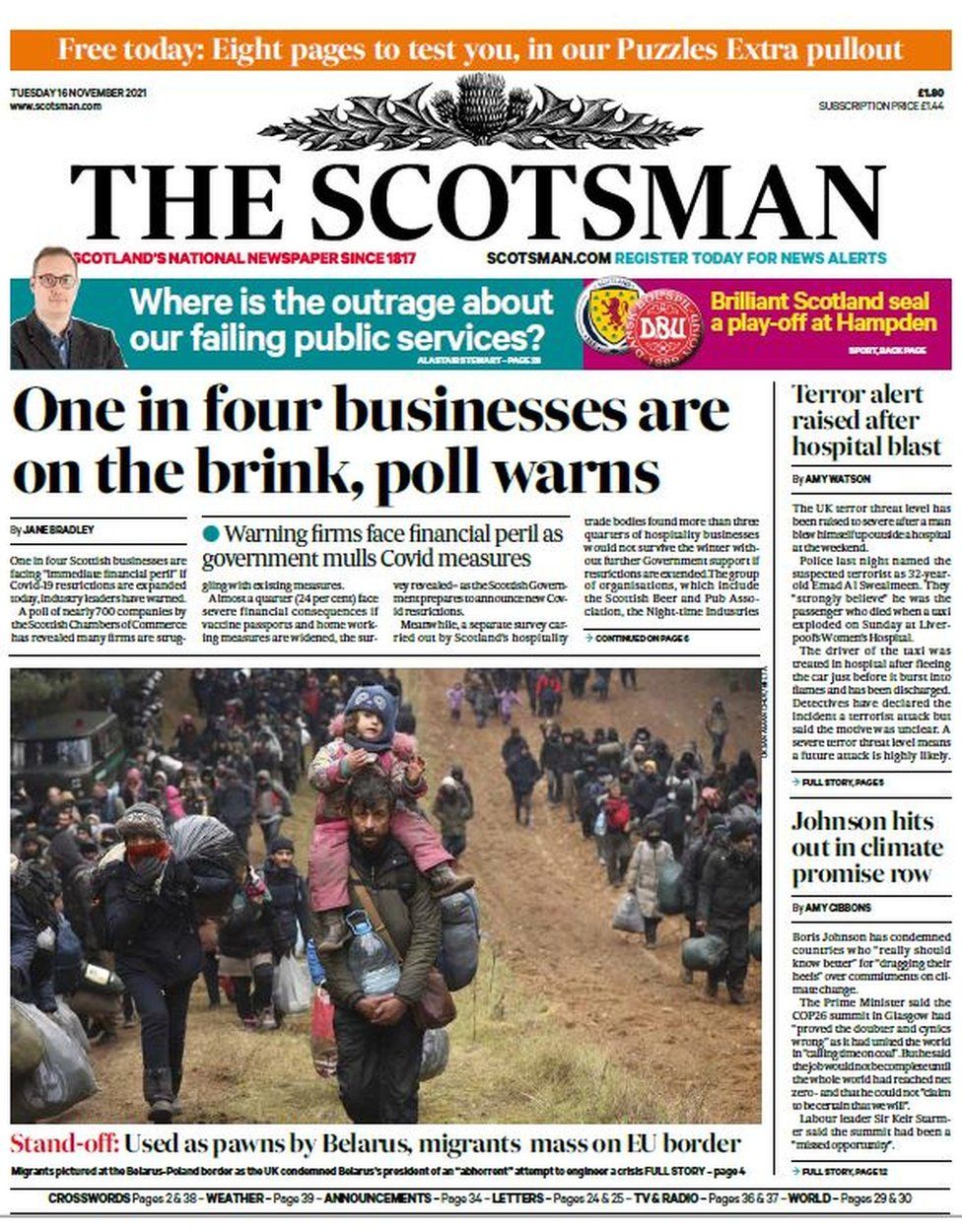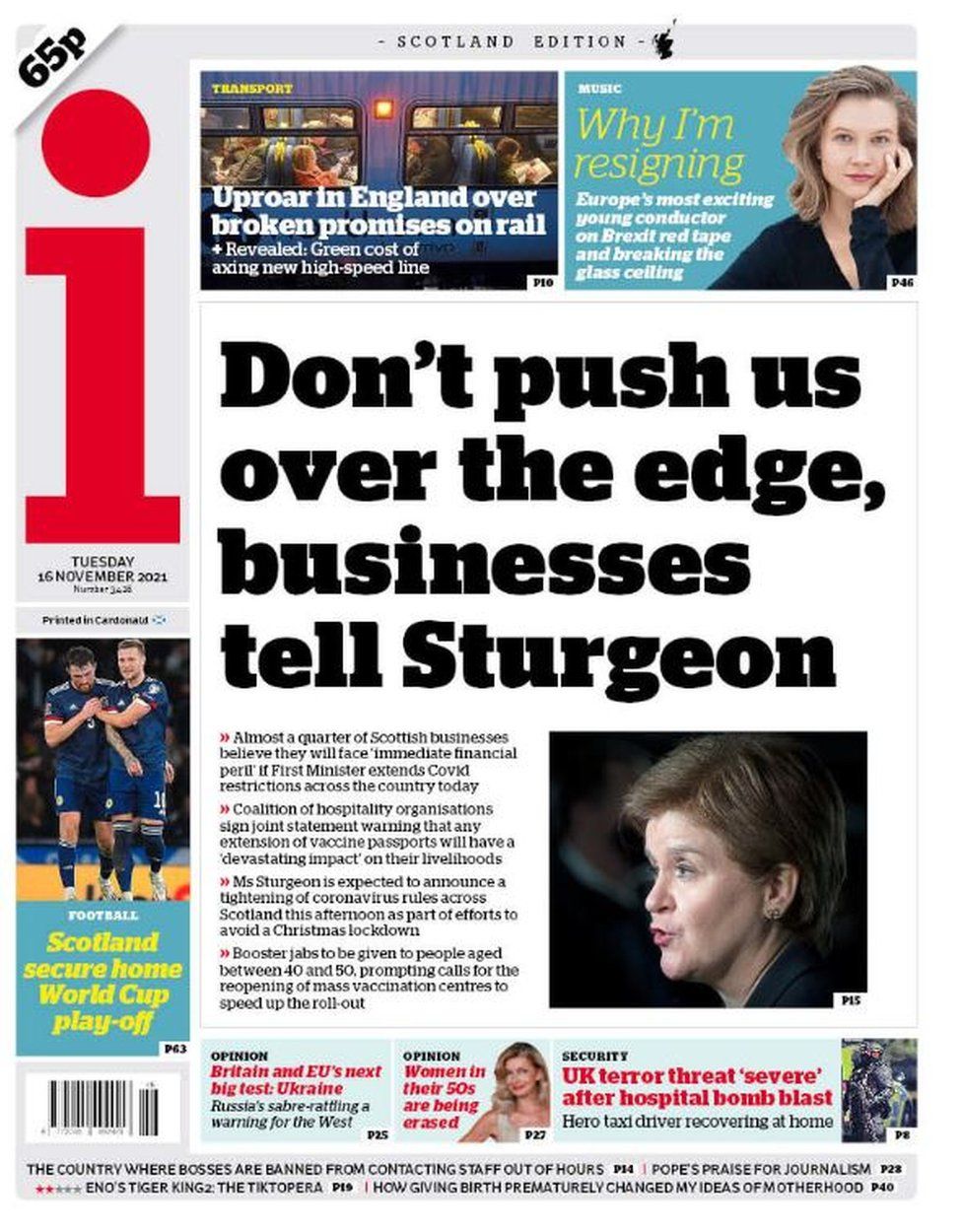 Based on a subjective, with agenda-driven responses, survey and adopting typically demonising reporting, Scotland's MSM leap as if they had SFA research skills, into a complete misrepresentation of the facts.
The facts?
These ones, found by my research officer (14) in 5 minutes:
So, total insolvencies are now a third of the level in 2012 and just over half that in the months before the pandemic emerged (Q4 2019)? Who can we blame for this resilience? That SNP Government?