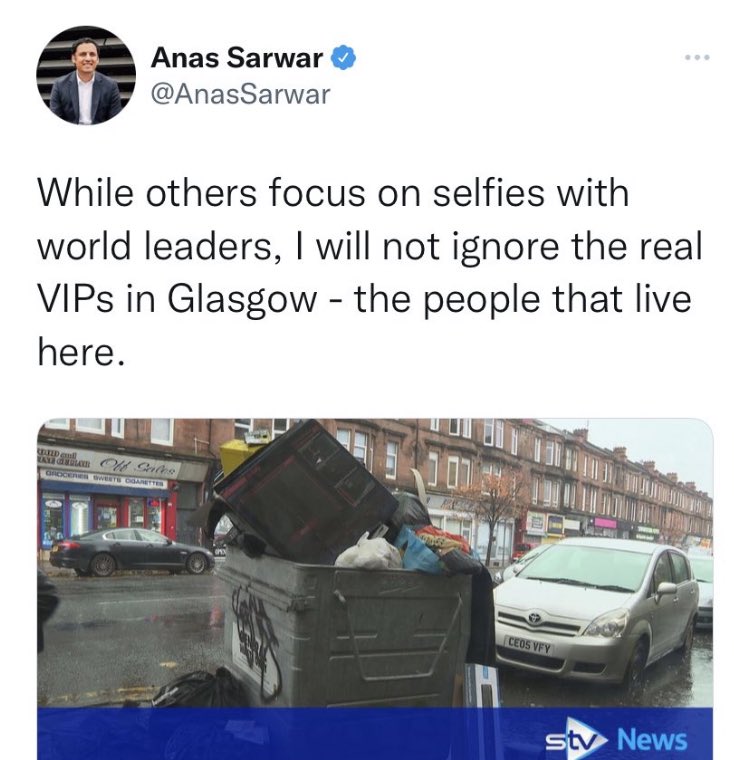 Anas Sarwar only registered as a living wage employee, as an MSP not as director of his family firm, when he announced he was standing for Labour leader in 2017.
Herald reports whether he made "any money from this company at all", he replied: "I don't take remuneration from the company."
However, according to UWS records filed at Companies House, Mr Sarwar was entitled to £333,000 of dividend income between 2003 and 2015, based on his shareholdings.
His wife Furheen was entitled to a further £196,000 based on her shareholdings.
In total, the couple were entitled to almost £530,000 up to December 2015, although the figure could now be closer to £600,000 as the 2016 accounts have not yet been filed.
The company records also appear to contradict Mr Sarwar's repeated assertion that he plays no part in the running of UWS, despite being one of the largest shareholders.
In a statement earlier this month, he said: "I am a minority shareholder [in UWS], not a director, and play no active part in the running of the company – and never have."
He also told Radio Scotland this week: "I have no role in the company… I have no say in how the company operates."
However, in December 2010, Mr Sarwar signed a company resolution creating a new class of share which ultimately benefited his wife and his sister-in-law.
Source for all of above:
https://www.heraldscotland.com/news/15549562.anas-sarwar-urged-come-clean-new-row-family-business/