On Friday, we heard:
Drew Duffy, GMB organising and equality officer, said: "We have received a new offer from COSLA that will be subject to a two-week consultation of our members from Monday, November 1, during which we have agreed to suspend strike action.

https://www.glasgowtimes.co.uk/news/19682424.glasgow-bin-strikes-cop26-cancelled-last-minute-cosla-pay-rise-offer/
Yet somehow only 48 hours or less later, over a weekend when to my knowledge bin collectors do not come to work to inform their union reps:
GMB Scotland secretary Louise Gilmour confirmed the strike was back on.

She said: "The council has failed to give our members the proper time and space to consider the 11th hour offer from Cosla, and the fact the council moved to block strike action in the Court of Session using anti-trade union legislation, means there is too much bad faith among members towards the employer.

Therefore, our members in cleansing have informed us that they will still proceed with the planned strike action from 00:01 Monday 1 November."

https://www.bbc.co.uk/news/uk-scotland-glasgow-west-59113839
How did GMB members in cleansing inform them in that time? How many? By what majority? That's just a big fib. The Labour-affiliated leaders just decided, as they haver done before, to put loyalty to the Labour Party ahead of their responsibility to their members and to trash their own city's reputation.
The GMB's Scotland Organiser Karen Leonard: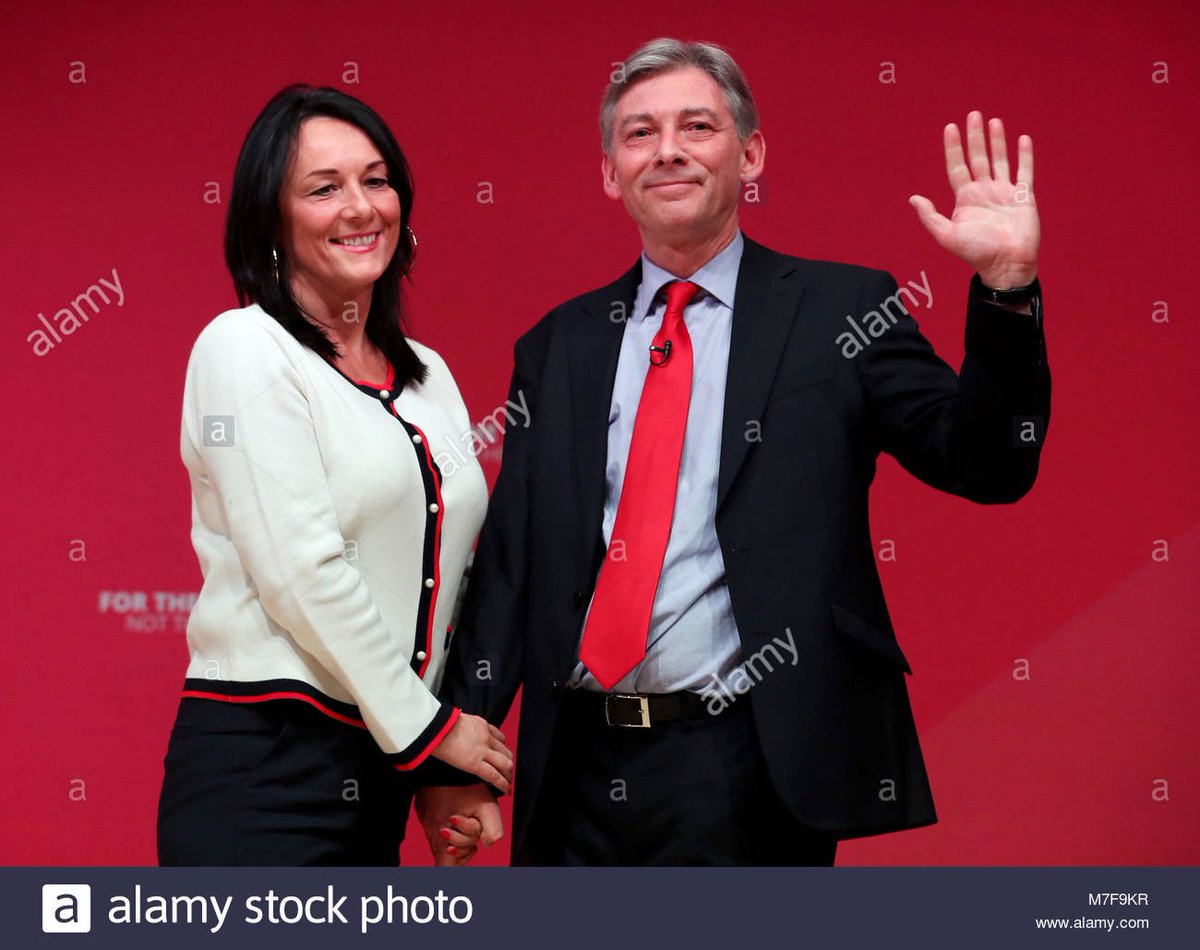 The GMB's preferred candidate for Labour leader over referendum-friendly Monica Lennon: