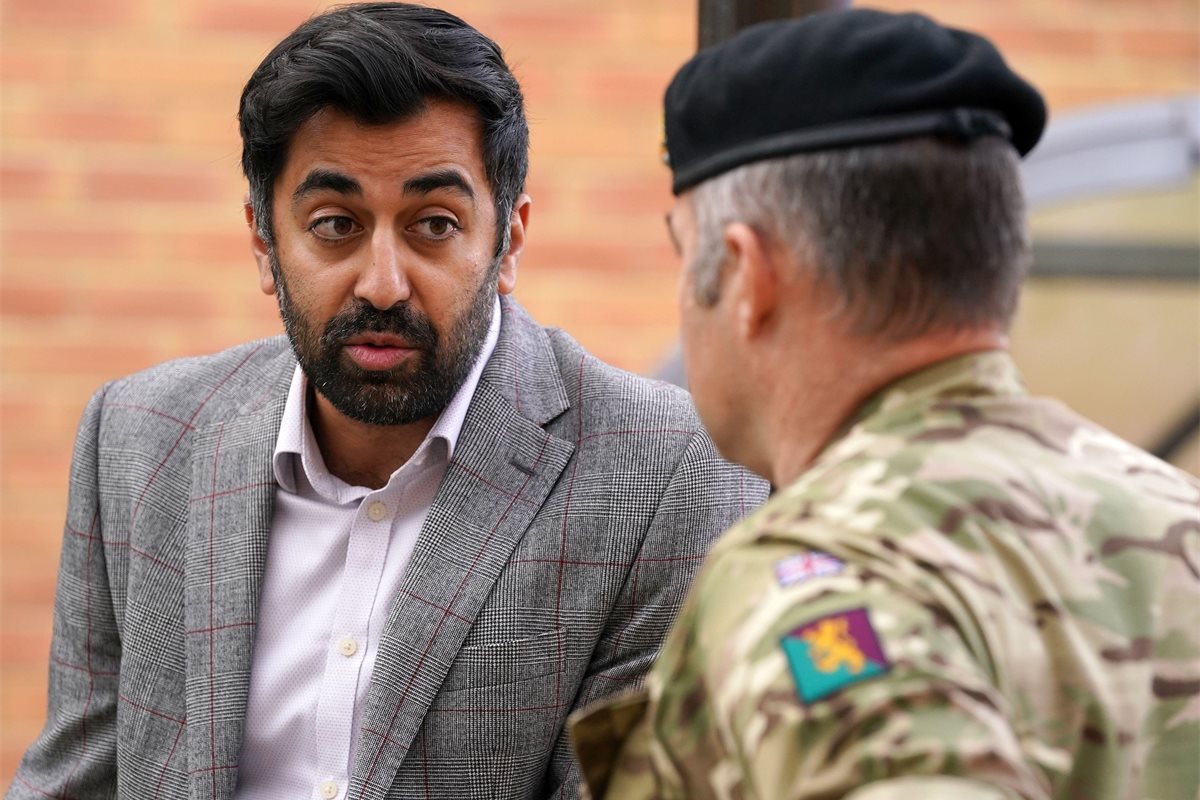 What, none of them can do emergencies? None? I don't think Alister Jack mentioned that.
They can't do emergencies. Their newest ambulance is 30 years old. Can I tell a general to stop wasting my time?
I've got 160 000 staff and Alister says the Army will save us with another 82?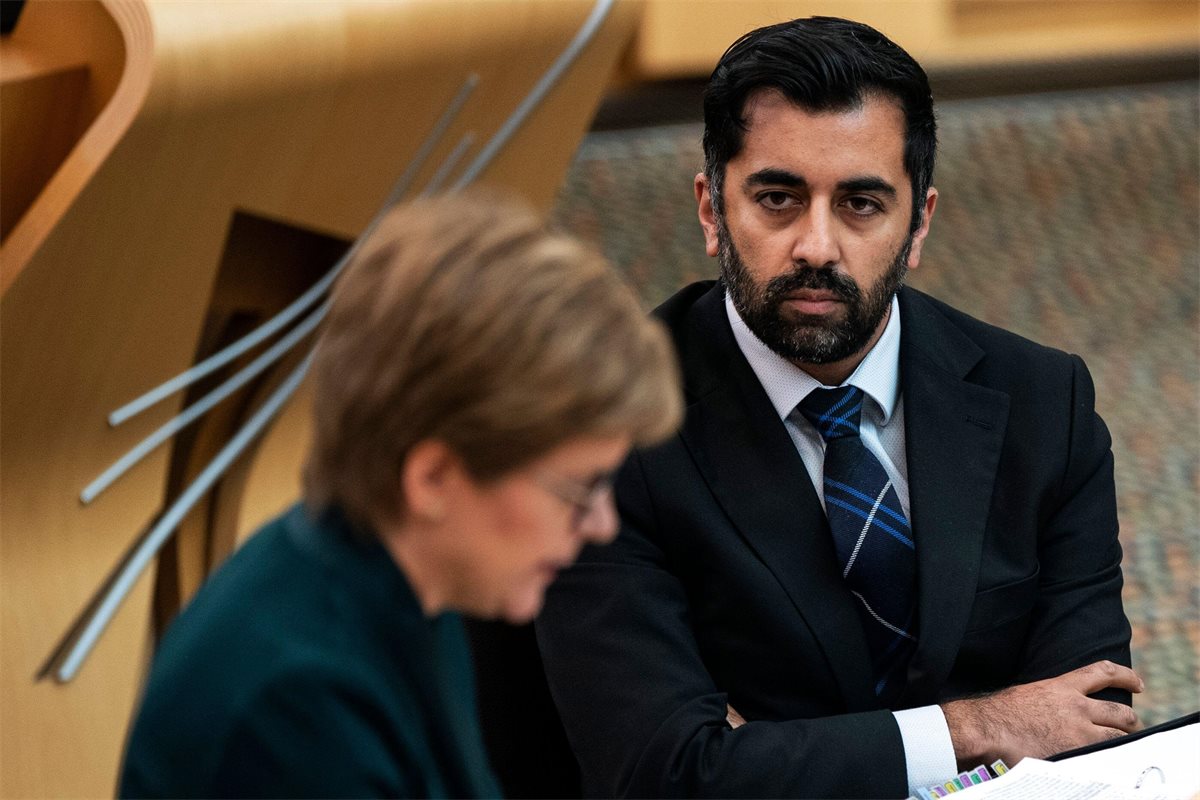 You'll just need to pretend they've been a big help or we'll never hear the end of it.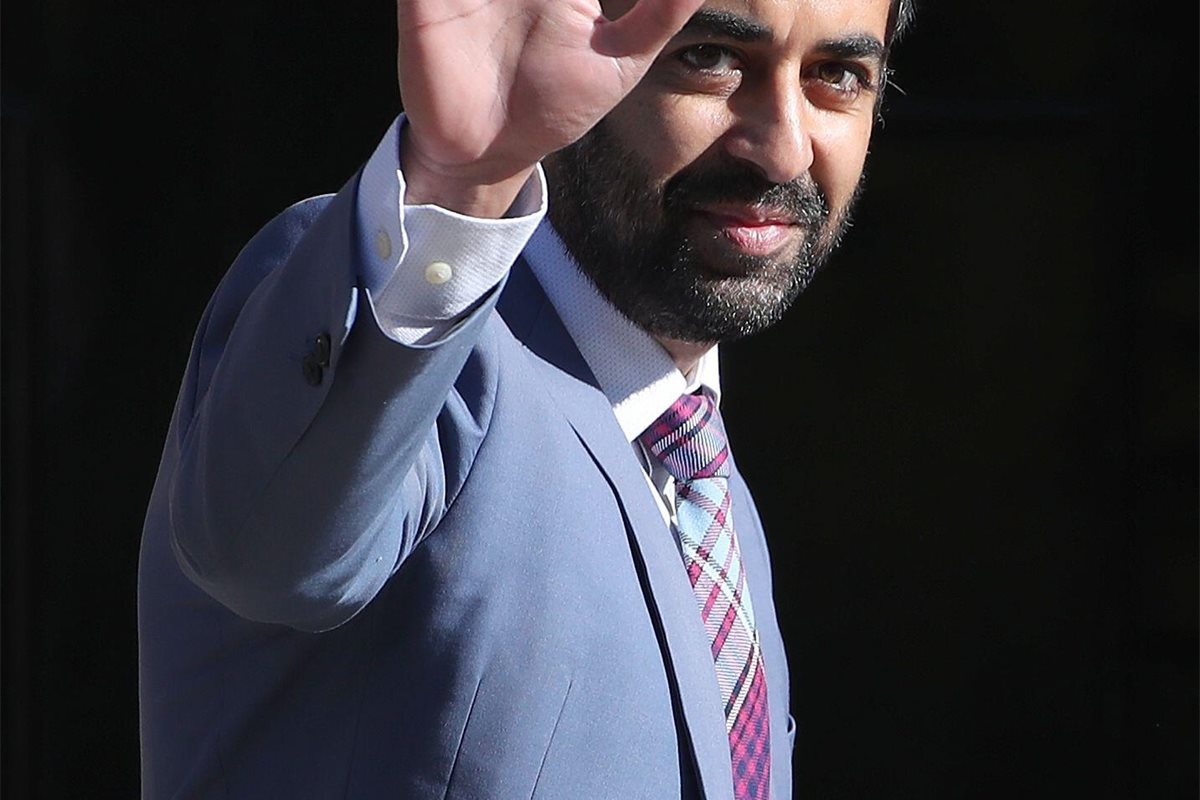 Thanks lads! Safe journey back to Catterick but remember to think twice before calling out an NHS England ambulance.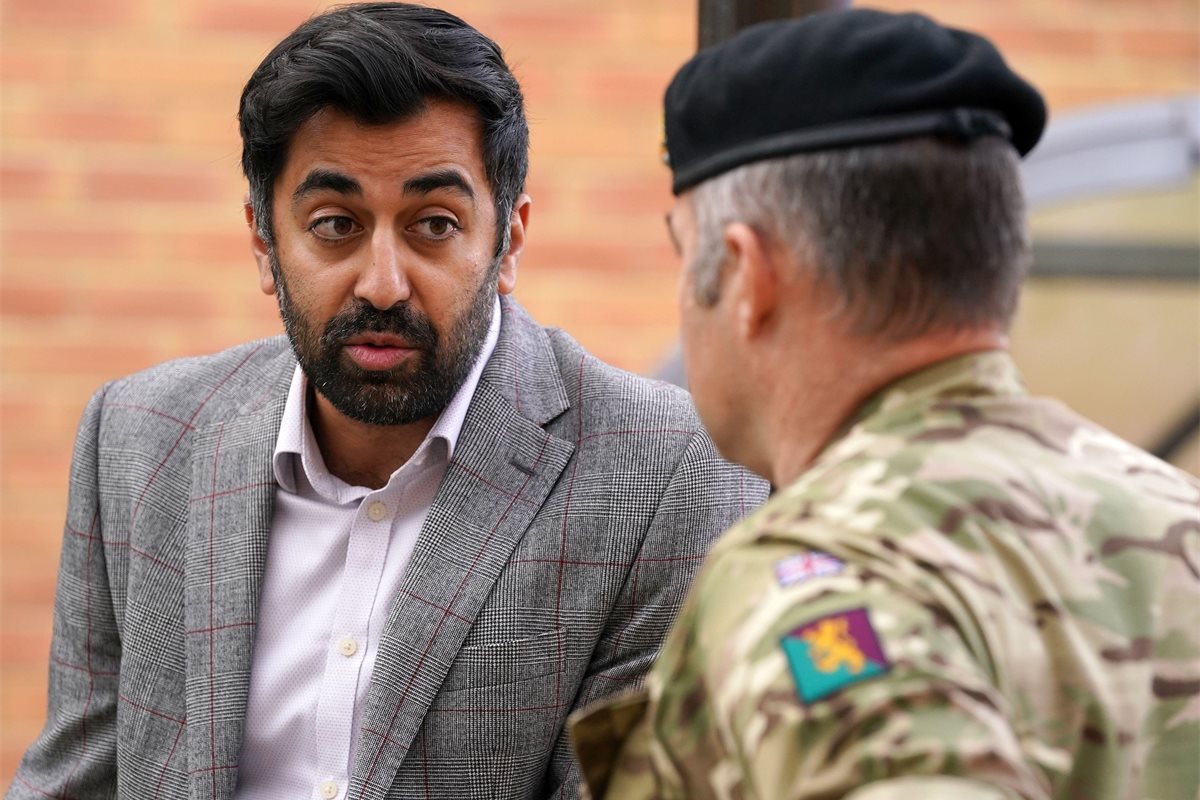 No, really?