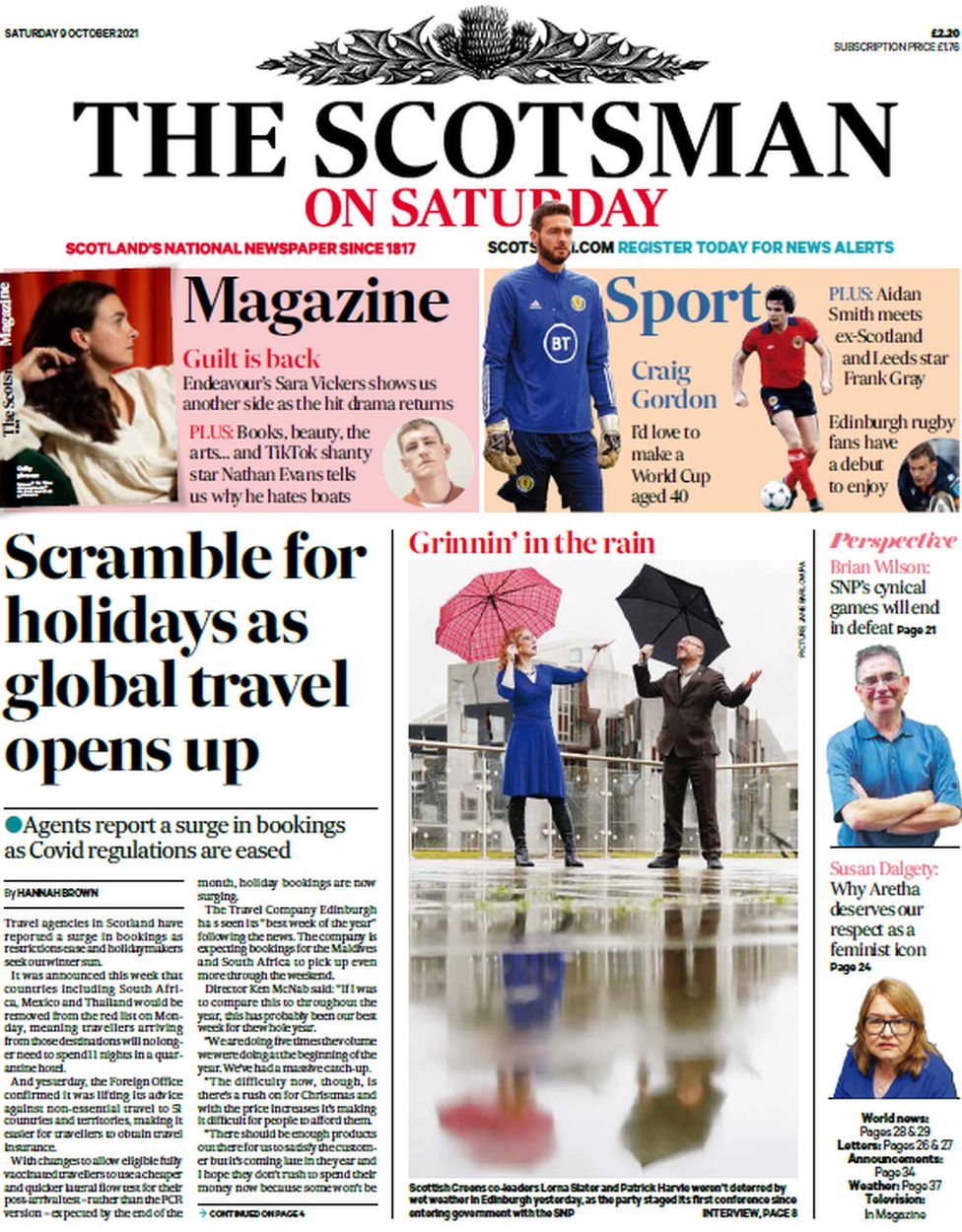 There are five columns on this Scotsman page and former New Labour minister, Brian Wilson, with Lord McConnell's special adviser, Susan Dalgety, make up the fifth column.
These two are regular attack mutts on the SNP on an almost daily basis. Unhampered by any responsibility to offer evidence or, heaven forfend, the truth.
I probably don't need to remind of just how venal they can be but:
Anyhow, Fifth Columnists:
A fifth column is any group of people who undermine a larger group from within, usually in favor of an enemy group or nation. The activities of a fifth column can be overt or clandestine.

https://en.wikipedia.org/wiki/Fifth_column#:~:text=A%20fifth%20column%20is%20any,to%20assist%20an%20external%20attack.