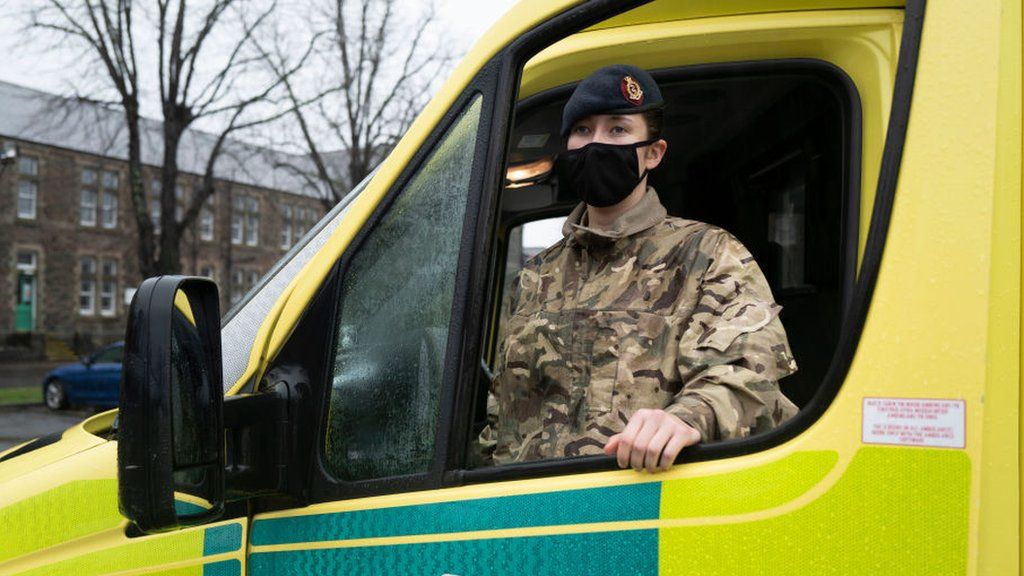 From a sample of 99 responses to a twitter poll running all day today, only 2 indicated that they had seen an Army ambulance.
It's not clear from any official announcement, just how many ambulances will be deployed with the roughly 100 soldiers.
In February 2021, in a similar poll, with 557 respondents, we found that only 0.5% had been vaccinated by a soldier.
There are reasonable grounds, it seems, for describing these 'bring in the Army' initiatives as more propaganda than anything else.