Thanks to reader, exile, for drawing my attention to this.
Well at least it's not Monica Lennon telling us this after she had the dumb nerve to tell us the Louisa Jordan had been a waste of public money:
It's one Glasgow GP pretending to have known all along that it was a mistake to close it on July 19th even though it had never been required for Covid patients despite hospital admissions being then less than 200 and though the current level, just over 1 000, is only half what the system coped with, not apparently needing the LJ, in February 2021.
Also we hear this idea as infection levels fall and as admission levels too look like following that trend.
Best of all the GP finishes with:
"We don't have the number of GPs that we need to have to serve the population," said the Glasgow GP.

https://news.stv.tv/west-central/closing-nhs-louisa-jordan-may-be-one-of-the-worst-decisions
Really?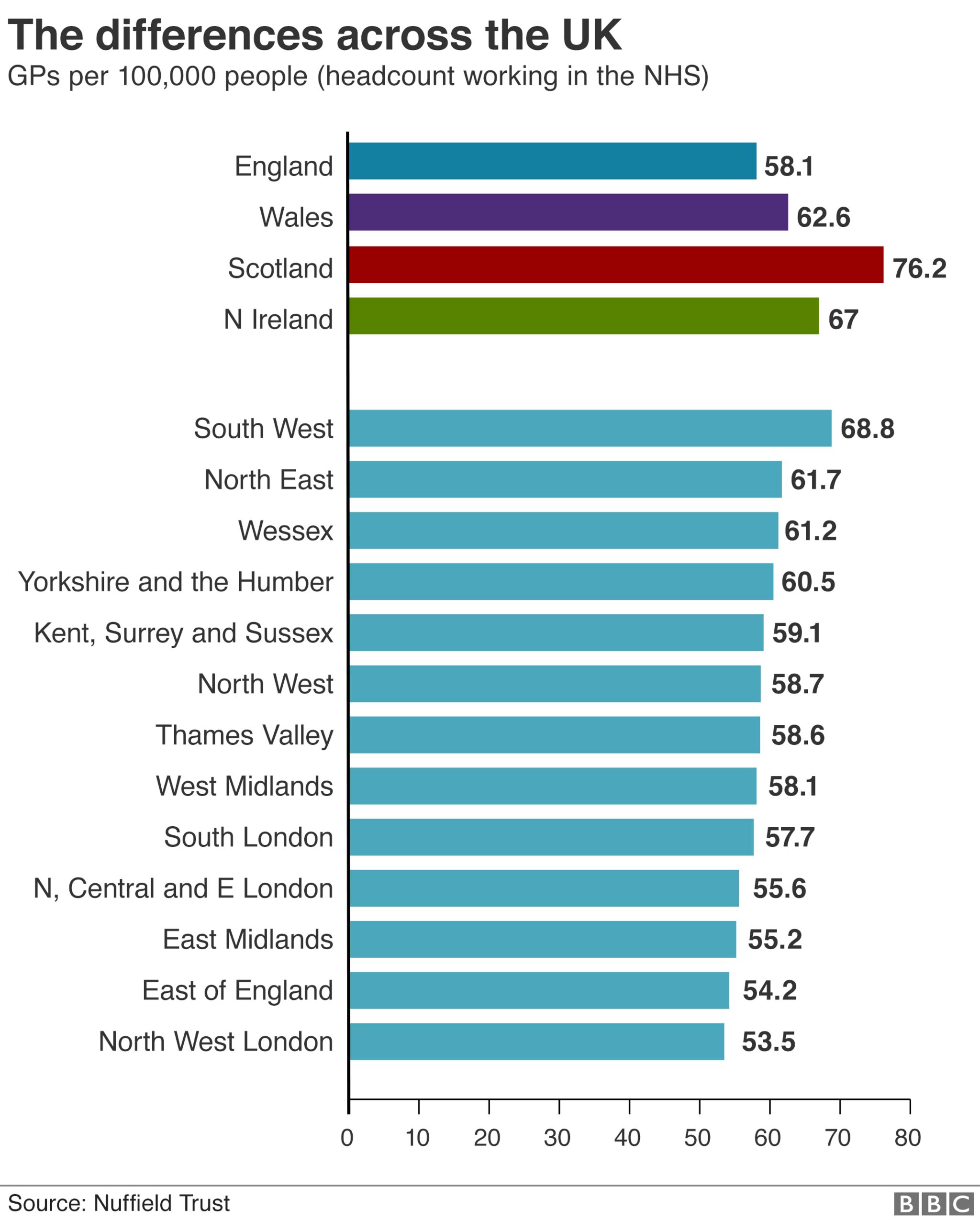 Scaremongering.
The GP? A media regular:
The Express too, of course: