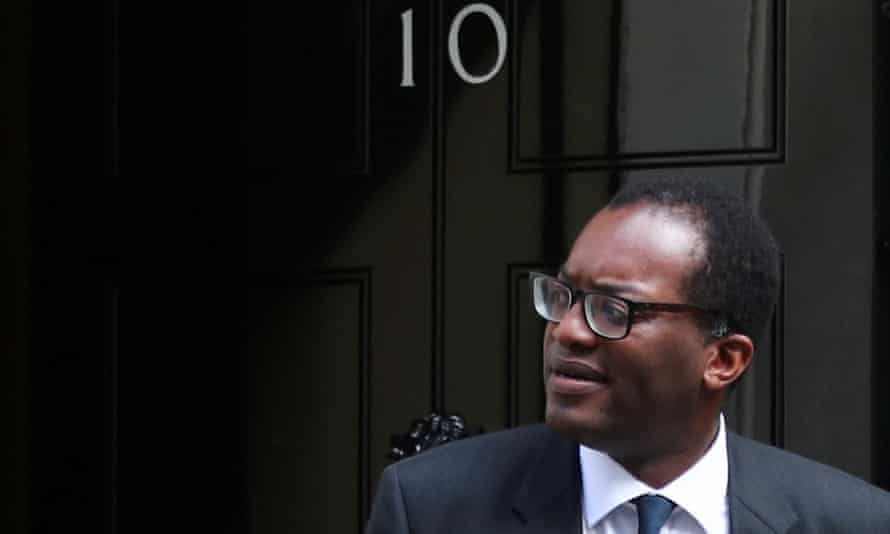 In the Guardian today we read:
The government was scrambling on Saturday night to reassure Britons that rising gas prices would not plunge the country into an energy crisis, as ministers held a series of emergency meetings with energy companies and regulators to establish whether the nation could keep the lights and central heating on this winter.

Gas prices surged by more than 70% in August alone, and the shock has sent energy companies and heavy industrial firms out of business. Households could see energy bills jump by as much as £400 in a year, according to some estimates.

https://www.theguardian.com/money/2021/sep/18/dont-panic-business-minister-bids-to-calm-crisis-fears-as-uk-gas-prices-soar
In 2019, the UK consumed around 83 mtoe (million tonnes of oil equivalent) energy in the form of gas.
In the same year, Scotland produced 23.2 mtoe of gas.
Most of the rest is imported from Norway and Russia.
The sums are easy. Scotland produces enough gas to heat every home and still export three quarters of it.
Sources:
https://www.gov.scot/news/oil-and-gas-production-statistics-for-2019-1/