From the Herald's Tom Gordon today:
THE SNP and Scottish Greens have been given a brutal foretaste of the next five years, as their opponents savaged their ground-breaking joint government deal before the ink on it was dry.

The two pro-independence parties are today expected to announce a partnership short of a formal coalition after intense negotiations since May's Holyrood election.

https://www.heraldscotland.com/politics/19525669.opposition-savage-snp-green-joint-government-deal-ahead-announcement/
A brutal foretaste? Savaged? Hahahahaha…stop it….my ribs hurt.
From that wee pug Ross, or that floppy bloodhound Sarwar, or that prancing poodle Cole-Hamilton?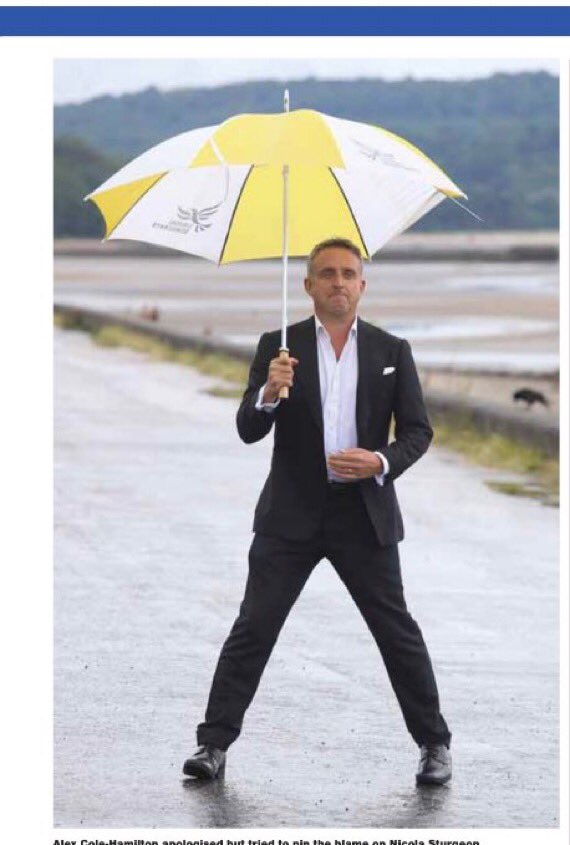 Toothless, whining and repetitive, they could no more savage those super-smart border collies, Nicola or Patrick in debate, than a sheep could.