In the Herald today:
Nicola Sturgeon has been accused of a "humiliating" failure to meet a key vaccine target. Labour and the Conservatives said the Scottish Government is set to miss its target of having all 40 to 49-year-olds vaccinated by today. In June, Ms Sturgeon told MSPs: "By July 26, we expect to have given second doses to all 40 to 49-year-olds, and by August 20, all 30 to 39-year-olds will have had a second dose." But figures show that, as of July 24, just 75.8 per cent of 40 to 49-year-olds have had both doses, while 90.7% have had their first.
Humiliating failure eh? Imagine you were doing less well than even Scotland, that'd be even more humiliating wouldn't it?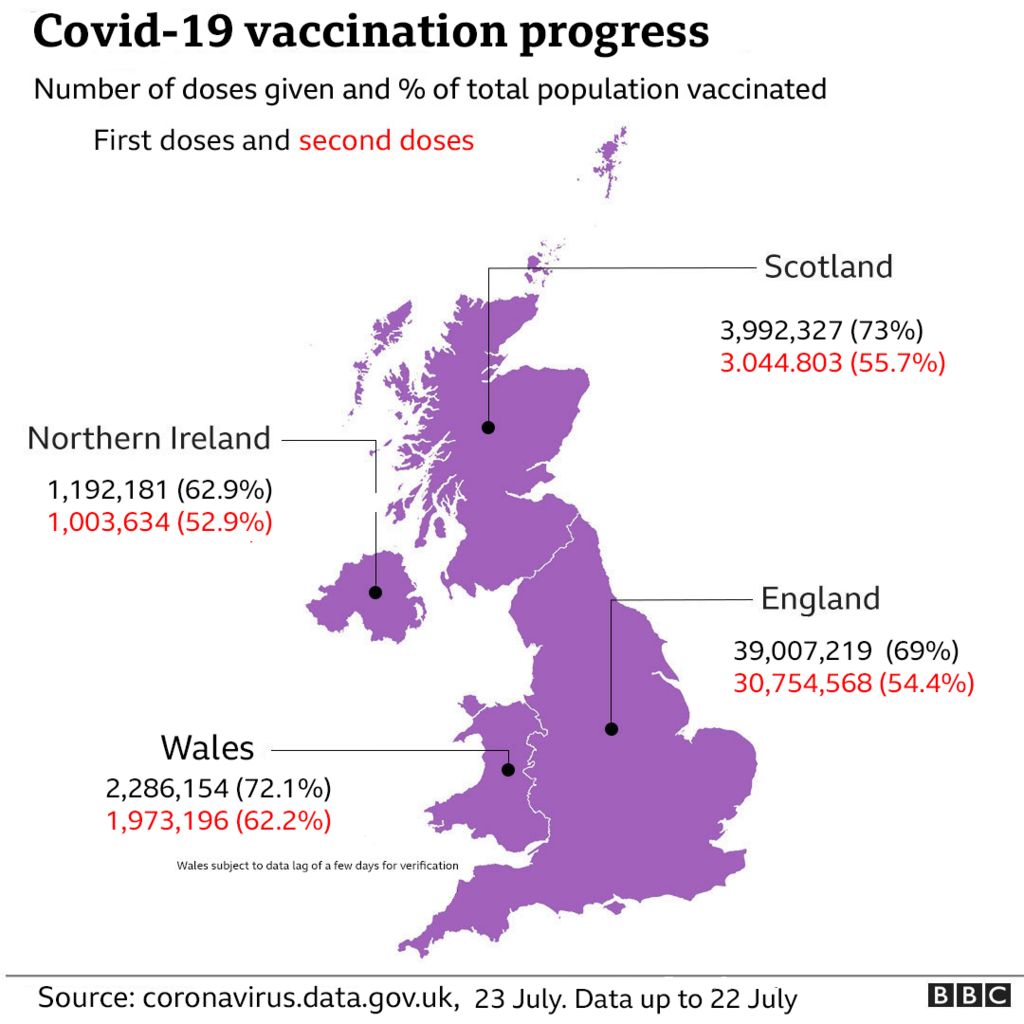 Oooh, look a that. SNP Scotland better than Tory England on both vaccines and better than Labour Wales on the first. If the English and Welsh media told them, they'd be humiliated.
They won't.
Wait, they whine, we're only talking about the 40-49 year-olds. Oh, wonder why?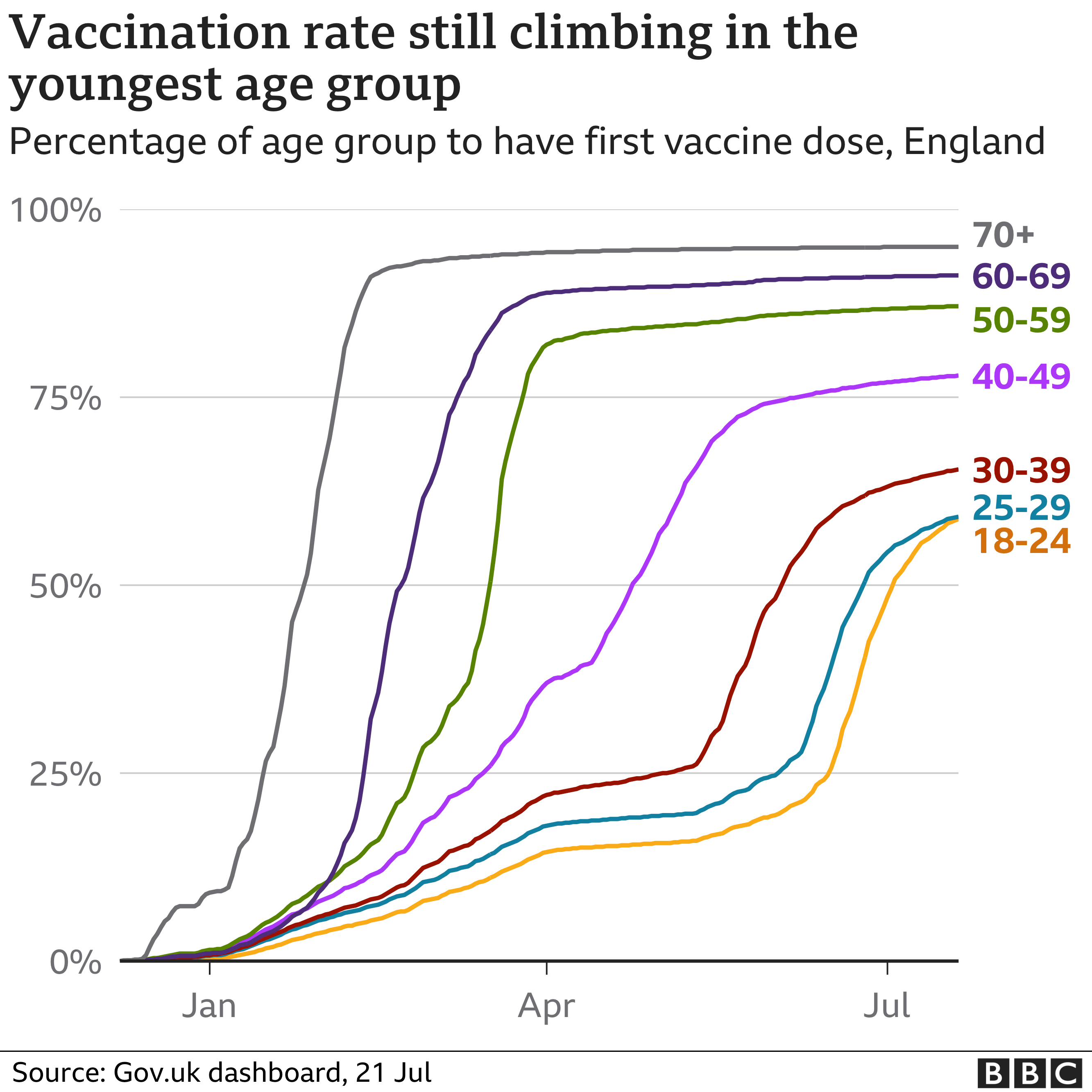 So, just over 75% have had a first jab in England but it's 90.7% in Scotland?
Any mention of any English or Welsh politicians being humiliated by this failure on their part to force folk out and get jagged? Nope. Why would they?
Wait, Iceland has humiliated us:
Oh, yes, who has accused Scottish Labour and Tories of being pathetic? I haven't had time to ask everybody but I'm sure it's damn near that.