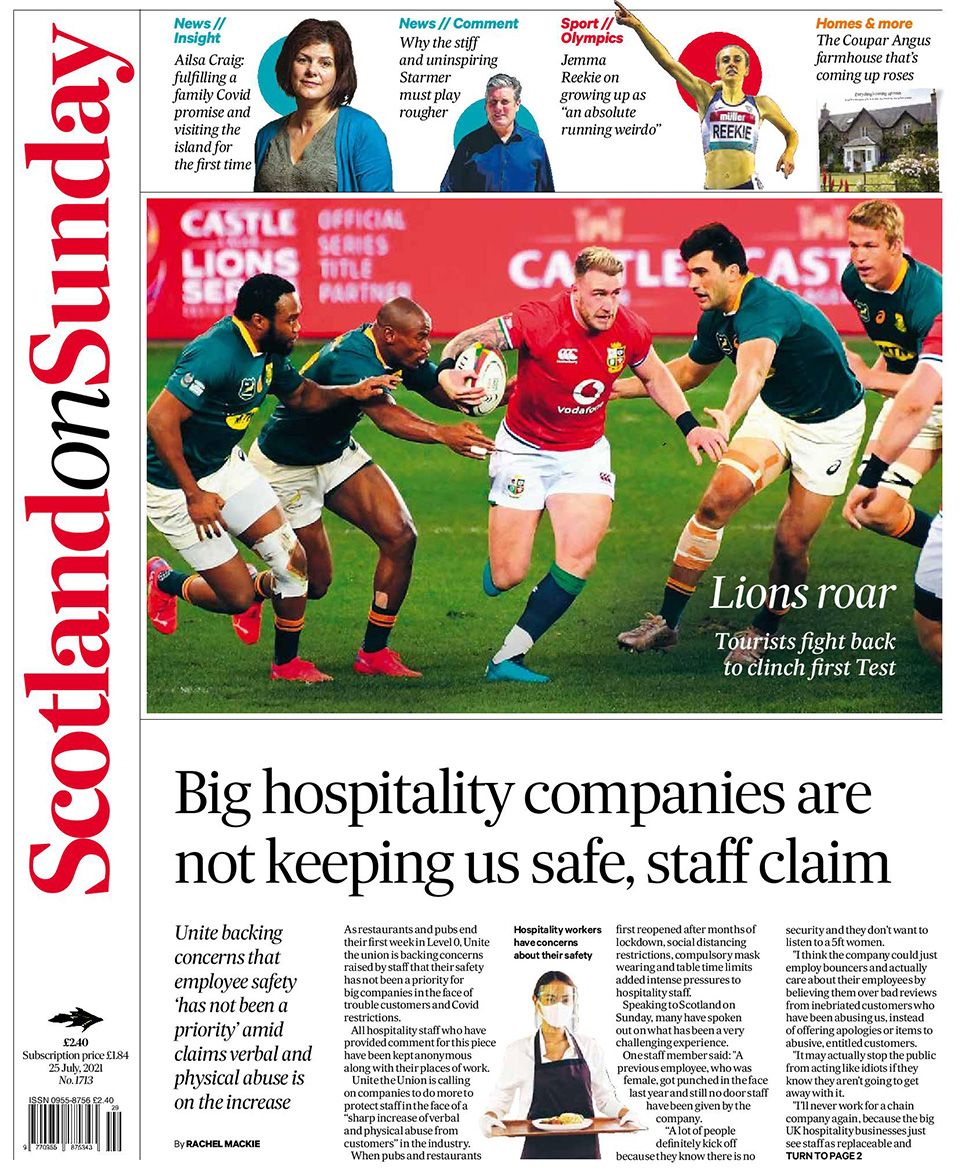 The voices of hospitality workers at last?
BBC Scotland in early June 2021. Before that in April we often saw this regular media guy:
Stephen Montgomery, who owns the Townhead Hotel in Lockerbie and is a spokesman for the Scottish Hospitality Group, said he would "love to be opening up at the same time as our colleagues down south". "We're going to be seeing people jump the border… for that long awaited pint of cold beer while we still remain closed," he told BBC Radio's Good Morning Scotland. "Scotland's always been behind in the way we've been operating for the last year. So it's going to be no different this time. "We are at a disadvantage."
Before that in April, we had this:
In December 2020 from the Herald:
In October 2020:
and this:
All the way, right behind the owners, firmly against Government strategy to save lives.
Today, many months too late, the voices of the staff expected to take the risk, are presented but only as 'claims'.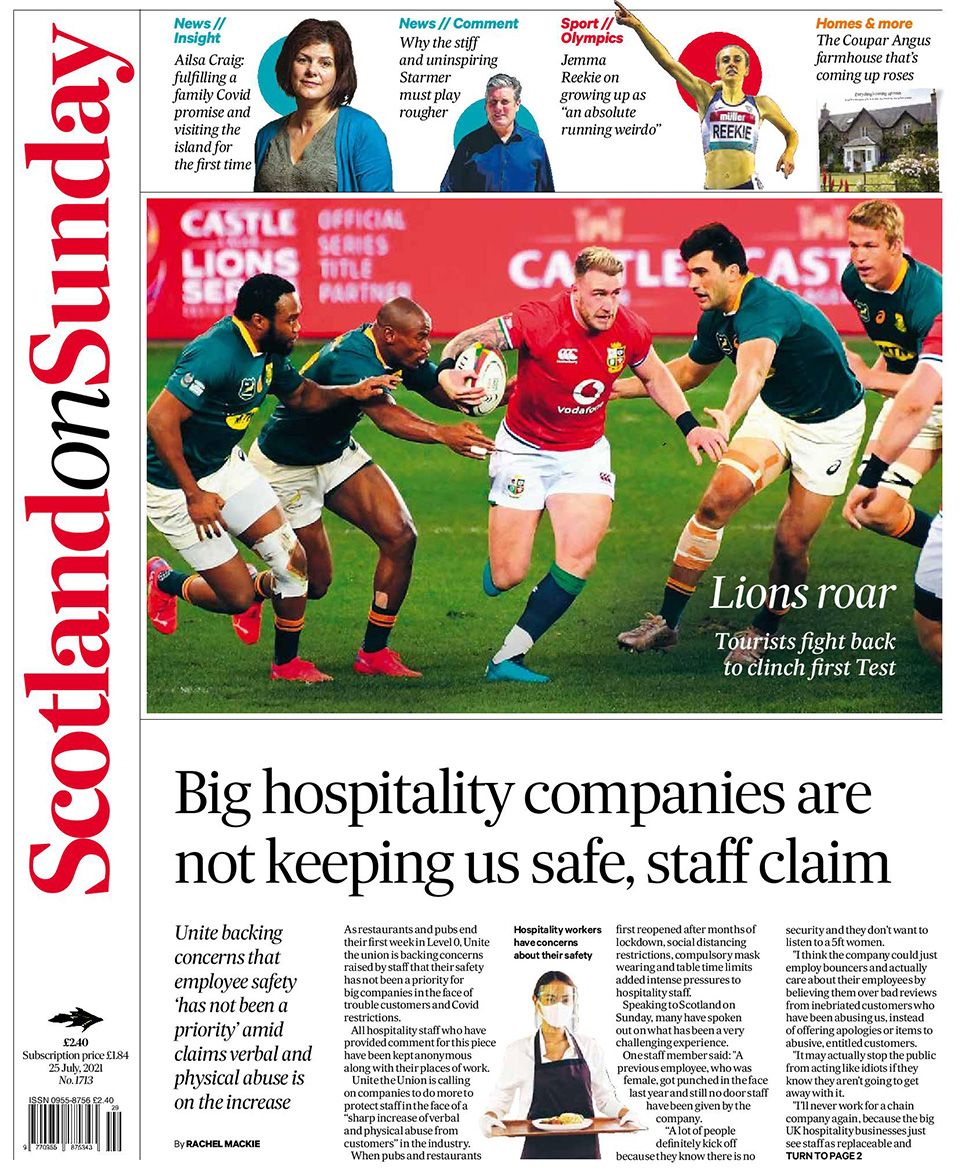 Hospitality staff, from bartenders to cooks all had a significantly higher Covid death rate than the national average: https://assets.publishing.service.gov.uk/government/uploads/system/uploads/attachment_data/file/965094/s1100-covid-19-risk-by-occupation-workplace.pdf