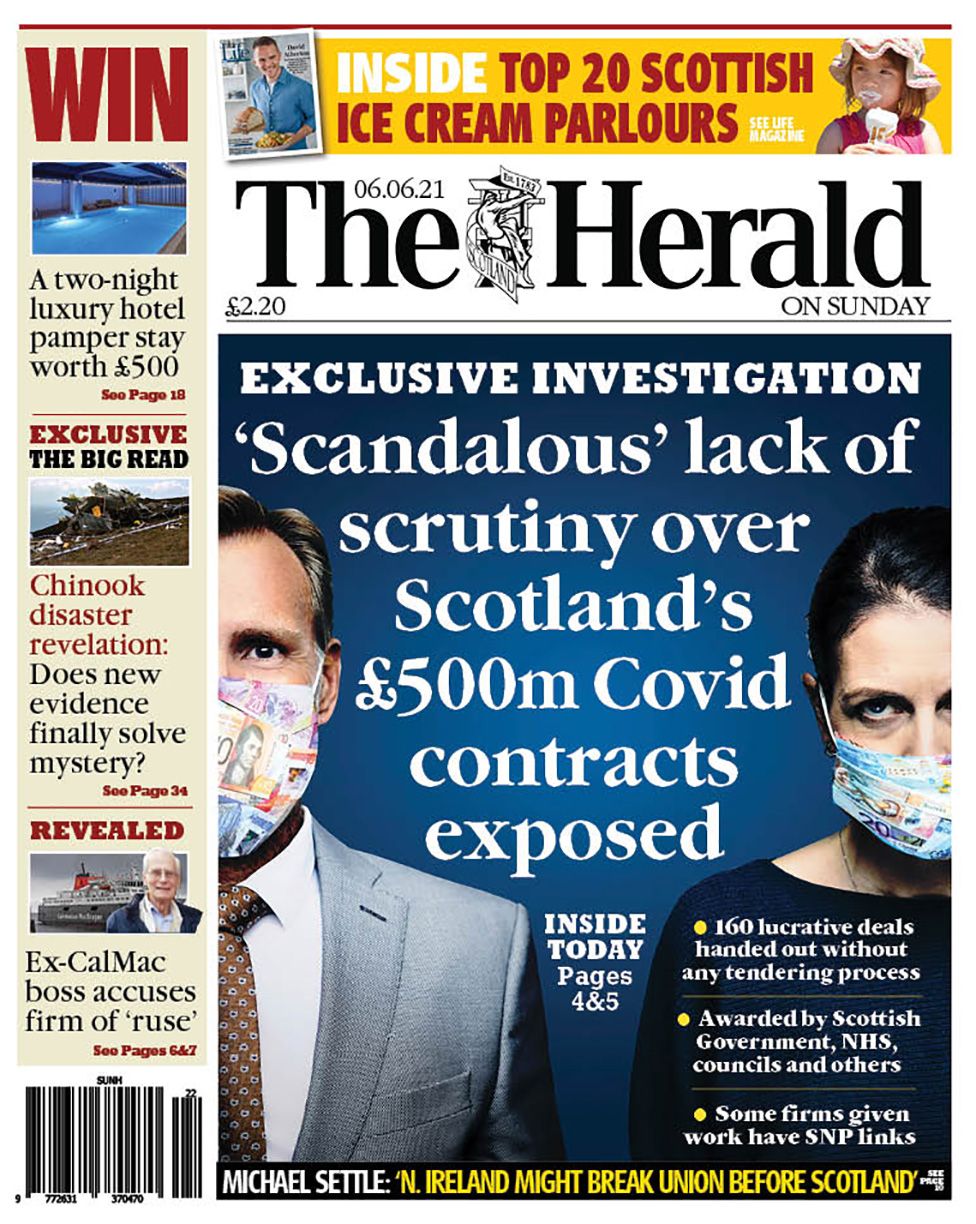 The above story is just one of many twisting reality into a distorted shriek aimed at attracting attention, sales and advertising revenue, through clicks. News media owned by corporations only serve their own interests and can never serve the interests of readers.
State media, to state the obvious, serve the interests of the state, manifest in the ruling party and groups which dominate the establishment ie the civil service heads, the top military officers, university principals, chief executives and others like them. State media will never serve the interests of the masses or of minorities seeking outcomes not conducive to the interests of the establishment. Splitting the state is, of course, intolerable,
Social media have achieved much. For all the wild, paranoid excesses of some, the best of journalism can be found in sites like Open Democracy or Counterpunch. Scotland's political blogs have exposed the interests and the biases of the corporate and state media but do not have the resources to cover the width of news the public deserves. Broadcasting Scotland and Caledon Radio are courageous attempts but need far more support.
What can be done?
Simple.
An independent Scotland's parliament approves the setting up of an agency at length from government control, with an elected board and a budget allocated by the parliament. Using transparent criteria, the agency funds entirely independent citizen journalism with long-term contracts to enable quality output and regular inspection to ensure compliance with published principles.