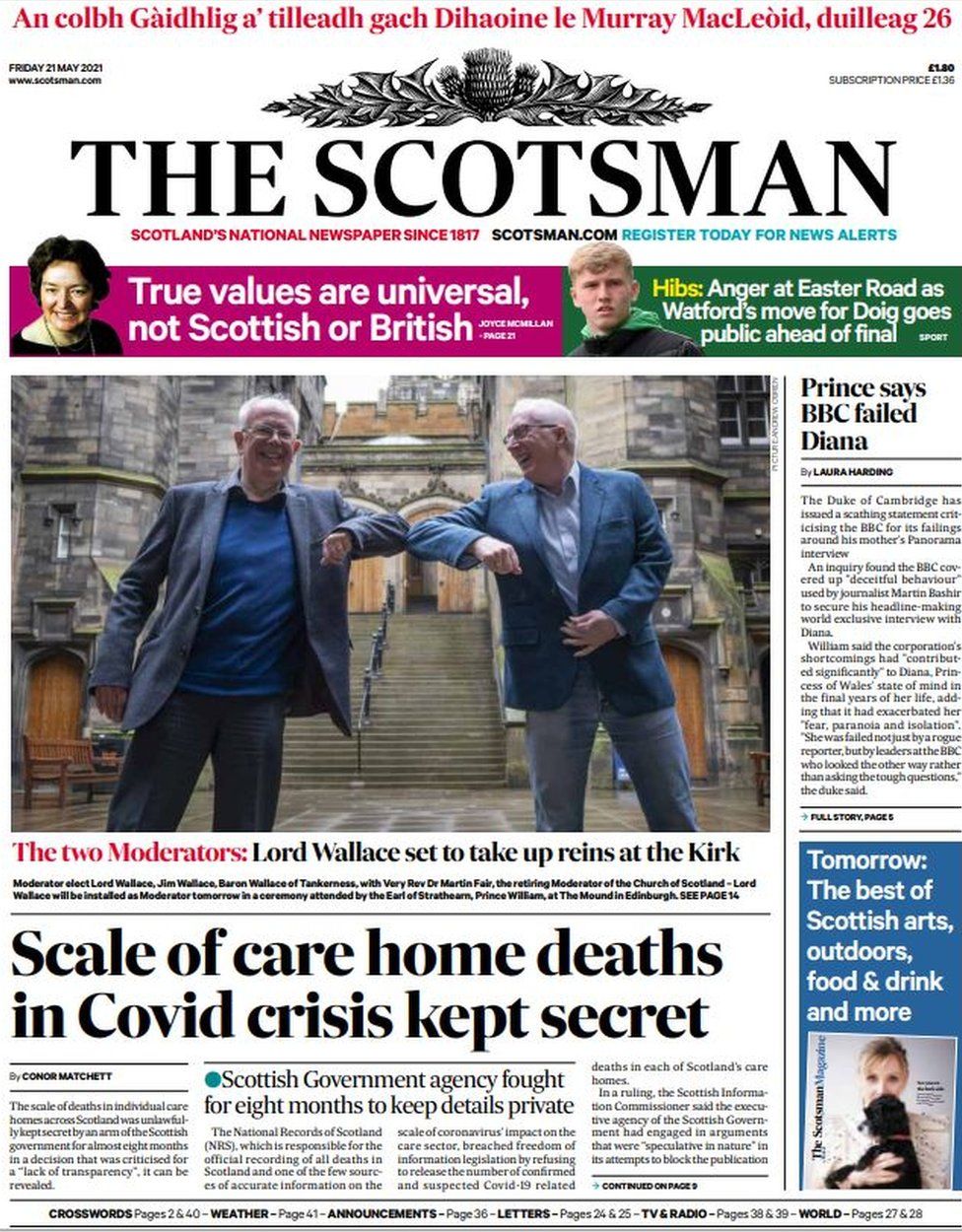 A near miss by the Scotsman but like all the others they missed the story of the year:
Tory blunders cause thousands of vulnerable elderly to die!
It's an appalling tale of Johnson's desire to beat the Europeans with as many jabs as possible leading him to ignore expert advice to get on with, as a number one priority, and vaccinate ALL the care home residents, resulting in at least deaths.
Here's the evidence again.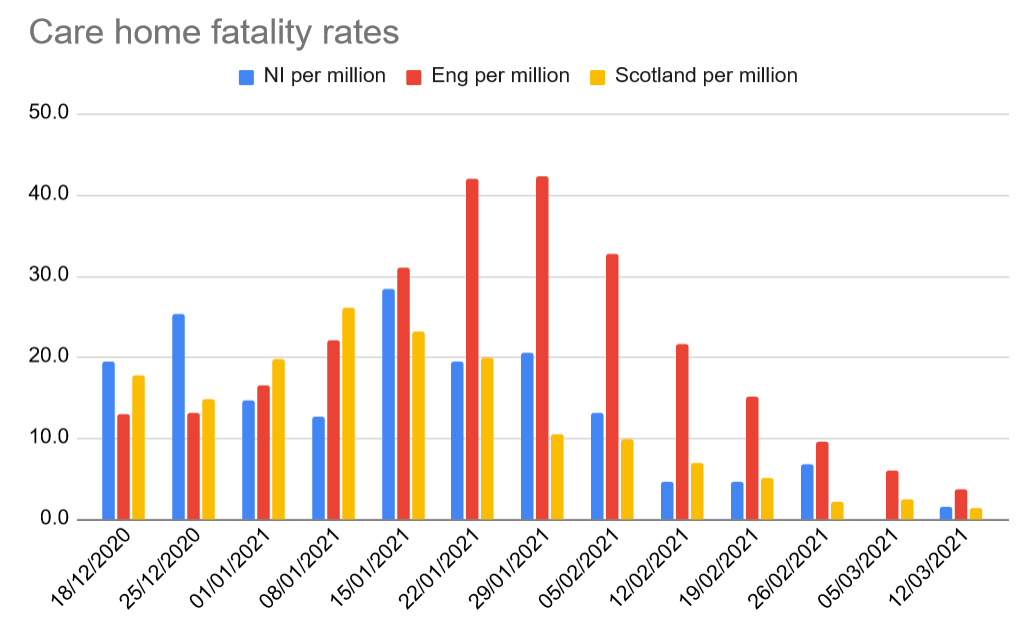 The above graph revealing starkly the cost in lives of the failure in England to fully implement the JCVI guidance and vaccinate care home residents before all other groups was compiled by Na Sirf Musiqi https://twitter.com/nasirfmusiqi from official sources.
It's a story never told on MSM. It's a far greater sin than wasting money on wallpaper.
This shows the impact of the vaccinations as the began to confer immunity on many in Scottish care homes from the middle of January 2021: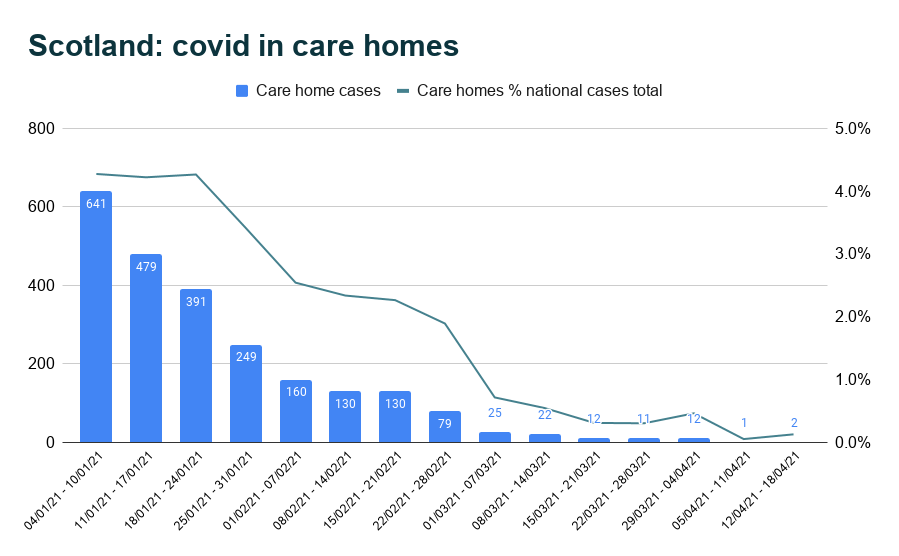 Another story never told.
If you need to see evidence directly from the government sources, here it is:
From the 1st of January 2021 until the 26th February, 9 088 care home residents in England died from confirmed Covid-19.
From the 1st of January 2021 until the 28th February, 532 care home residents in Scotland died from confirmed Covid-19.
England has ten times the population so pro-rata might have been expected to have ten times as many deaths, 5 320, but had around 3 700 more.
Had NHS England, followed the JCVI advice and vaccinated care home residents as a priority above all others, 3 700 lives might have been saved.
Who told them not to follow the JCVI advice? Who told NHS Scotland to follow it?
We know. Will the UK media tell everyone else?
Sources:
https://www.ons.gov.uk/peoplepopulationandcommunity/birthsdeathsandmarriages/deaths/datasets/numberofdeathsincarehomesnotifiedtothecarequalitycommissionengland
https://www.gov.scot/publications/coronavirus-covid-19-additional-data-about-adult-care-homes-in-scotland/
And from the same sources in March 2021:
The appalling costs of the the UK Government's decision not to vaccinate all care home residents as a first priority, as advised by the experts at the JCCVI, continue to be felt.
In the last 7 days, 252 deaths were recorded by NHS England in care homes. With a tenth of the population, Scotland might have expected to have 25 but in fact had only 11.
This news has been available to Scotland's MSM for six weeks now but missed.