The sinking-man's Brian Wilson, Blairite minister, visiting (no qualifications) professor of FA at Strathclyde University and director at Celtic FC, Brian Wilson CBE of the Herald/Scotsman union, leads the charge to blame the SNP for the riots at the weekend.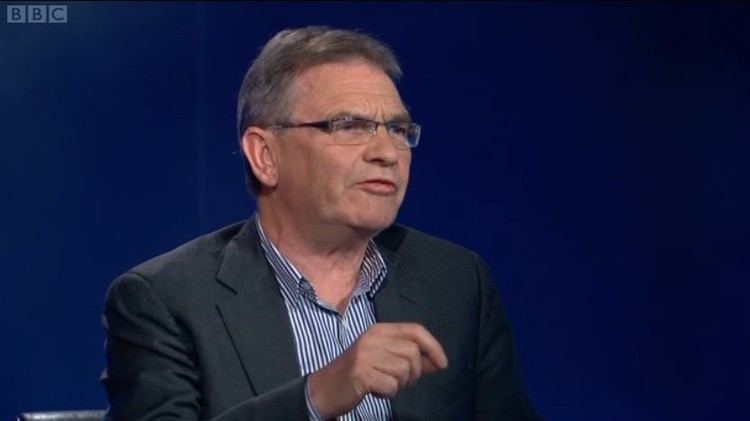 In this, Wilson joins those earlier unholy alliances – Aberdeen's Labour/Tory Council, and the GMB/Care home owners
His piece in the Herald today? Mince, rancid mince.
Here's why they controlled the reopening of hospitality in Glasgow:
The announcement to keep hospitality closed was made on the 14th, after it became clear the outbreak was more than a blip – data not dates?
We are applying similar reasoning to the situation in Glasgow City, which is causing even more concern at this stage as the latest available data shows that both cases and test positivity have increased. Both of these measures suggest an increasing level of infection in the City of Glasgow, and accordingly and very reluctantly, we have decided to err on the side of caution and also keep Glasgow City in Level 3 for a further week. An additional and very significant factor in Glasgow is evidence suggesting that the outbreak – which is heavily centred at the moment in the Southside of the city – is being driven by the so-called Indian variant.
https://www.gov.scot/news/glasgow-and-moray-to-remain-in-level-3/
Here's why they didn't let 15 000 celebrate inside a stadium:
At a time when people have missed funerals, not seen loved ones in care homes and postponed weddings, it is not right that we make an exception to the rules for football fans. We also received advice that there was an increased likelihood that large numbers of supporters would gather outside the stadium if they knew some were permitted inside. Despite our clear public messages and continued work with the club calling on fans not to gather illegally in large numbers, the selfish and irresponsible behaviour seen on Saturday endangered the lives of others – supporters, the police on duty and the wider community