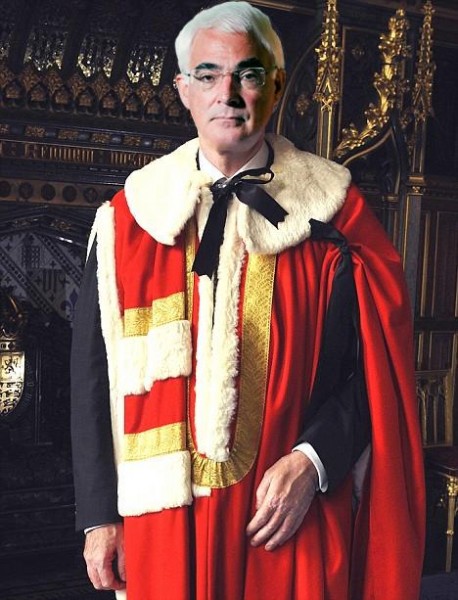 From SNP Media:
The charade of the Scottish Labour party's campaign has been exposed today with a clear statement from the party that Anas Sarwar shares Tory priorities – which include cuts to services and stopping Scotland's progress.
In a desperate plea for Tory votes that will shock younger and more traditional Labour supporters, the former leader of the No Campaign, Alastair Darling, tells Tory voters that "Anas Sarwar shares your priorities", confirming that Labour cannot and will not stand up to Boris Johnson..
Alistair Darling as Chancellor pledged that Labour would cut "deeper and tougher" than Margaret Thatcher. Families in Scotland are still reeling from the decade of austerity measures.
Commenting, SNP Depute Leader Keith Brown said:
"This intervention is an absolute disaster for Labour two days before the election.
"Not only have they learned nothing from their toxic alliance with the Tories in the Better Together campaign, but they are actively keeping it alive.
"Labour voters will be horrified to see senior figures in their party say they share Tory priorities. This simply confirms that to elect experienced leadership that will stand up to the Tories it has to be Both Votes SNP.
"Labour may have a new leader but they clearly haven't changed one bit. Labour have confirmed today that they are incapable of standing up for Scotland and standing up to the Tories – no matter what they do to Scotland.
 The letter targeted at voters in seven Tory-held seats at Holyrood says: