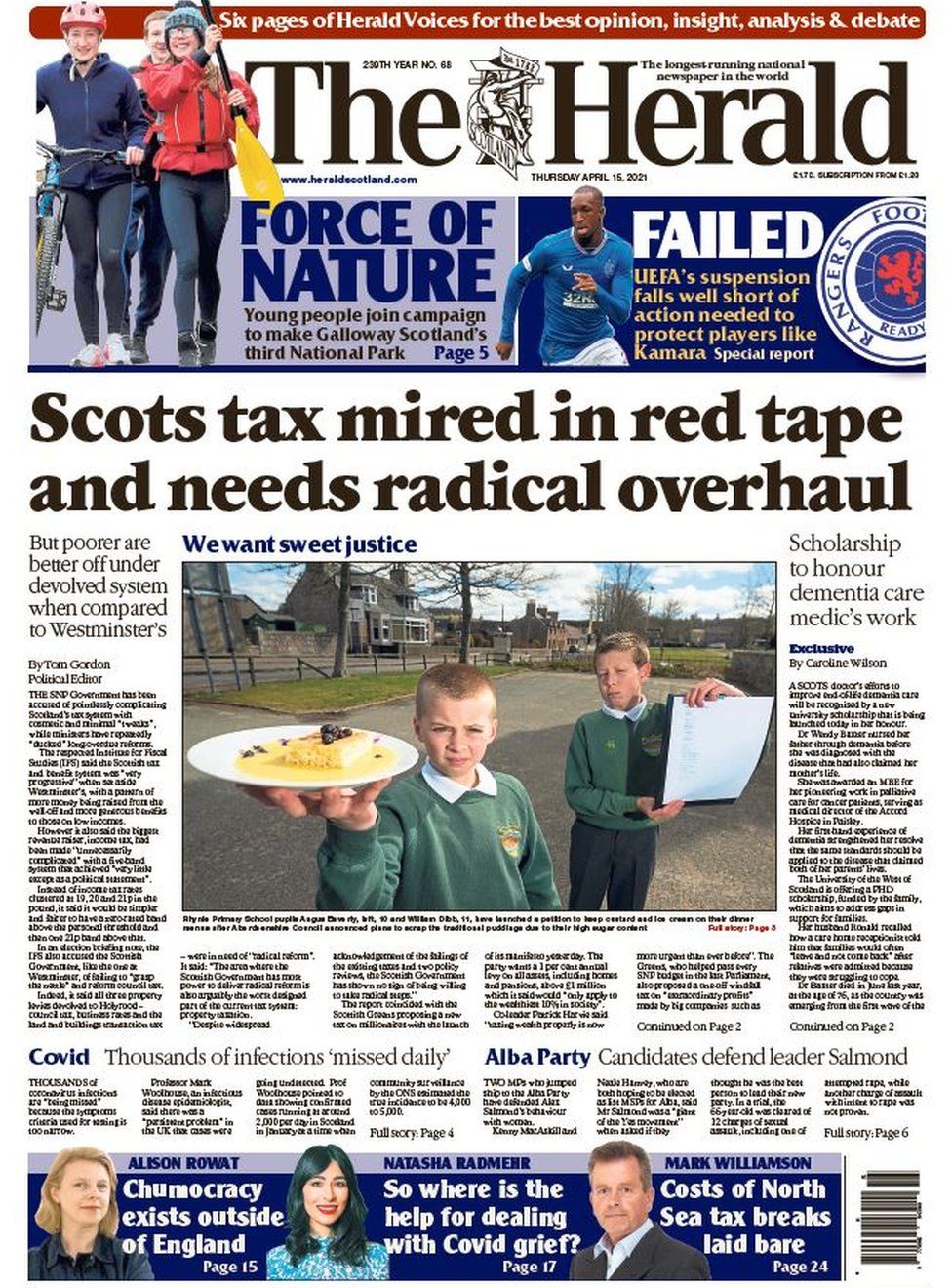 Tom Gordon digs deep into the IFS report on Scotland's devolved taxation system and pulls out a negative nugget to suit his agenda. Lying scattered and ignored other than in a wee grudging comment, this analysis by the SNP:
A study by the Institute for Fiscal Studies (IFS) has shown that the SNP policies on tax and benefits have created a fairer, more progressive system than is in place in the rest of the UK. The report explains that low-income households across Scotland gain much more from the SNP's progressive tax and benefit reforms, including a top-up to the carer's allowance, more generous housing benefit, and extra payments for families with young children. Taken together, these measures will boost the incomes of the poorest fifth of Scottish households by an average of almost 1.5% this year. The analysis shows that the SNP Government has also given Universal Credit recipients more flexibility in how they are paid, and improvements to the process of assessing entitlement to disability benefits will "make life easier for claimants."
And this from the Cabinet Secretary, Kate Forbes:
This expert analysis makes clear that the SNP has ensured Scotland has the fairest, most progressive income tax in the UK, with a majority of taxpayers paying less than if they lived in England, Wales or Northern Ireland.