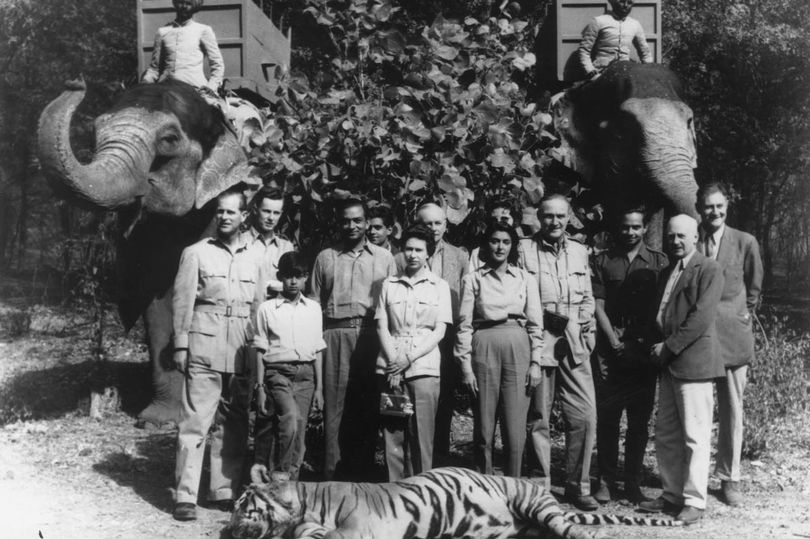 In 1962, Prince Phillip insisted on going ahead with a Tiger hunt, despite protests from British and Indian politicians. He defended his decision to shoot a tiger following the incident, saying they were not endangered.
By 1972, the Tiger population of India had almost been wiped out.
At the time of the shooting, the Prince was 'helping to found' the WWF.
In his book "Queen of the World," royal author Robert Hardman detailed the incident.
The Maharajah was very clear about the main purpose of the visit: The Duke of Edinburgh was going to shoot a tiger. At the very moment the Duke was in the process of establishing the World Wildlife Fund, which would be founded four months later. 1
'Derogatory' and 'cruel' letters from the Prince to his daughter-in-law, Princess Diana, were seen by one of her aides and described in the inquest into her death in 2004. 2
His former servants have described him as 'intolerant of failure' and 'vicious in criticism.' 3
There's more evidence of an unpleasant nature but the above is enough to make this assessment from the Herald's Iain Macwhirter sound like toadying:
Where does Macwhirter get his evidence? He 'knew' him as Chancellor of Edinburgh University when he, Macwhirter, was rector in 2009. Oh well, all the other stuff must be made up.
Sources:
https://tigertribe.net/tigers-origin/tiger-subspecies-still-existing-siberian-tiger/bengal-or-indian-tiger/tigers-killed/