The nasty party, committed to the maintenance of a brutally unequal society, offers a union with a party with no shared values bar one and a wee party it formerly abused in a previous cohabitation. That'll work.
Why now? I'm guessing they know that they'll lose some of the unelectable zombie MSPs they have on the list life-support system such as, say, eg: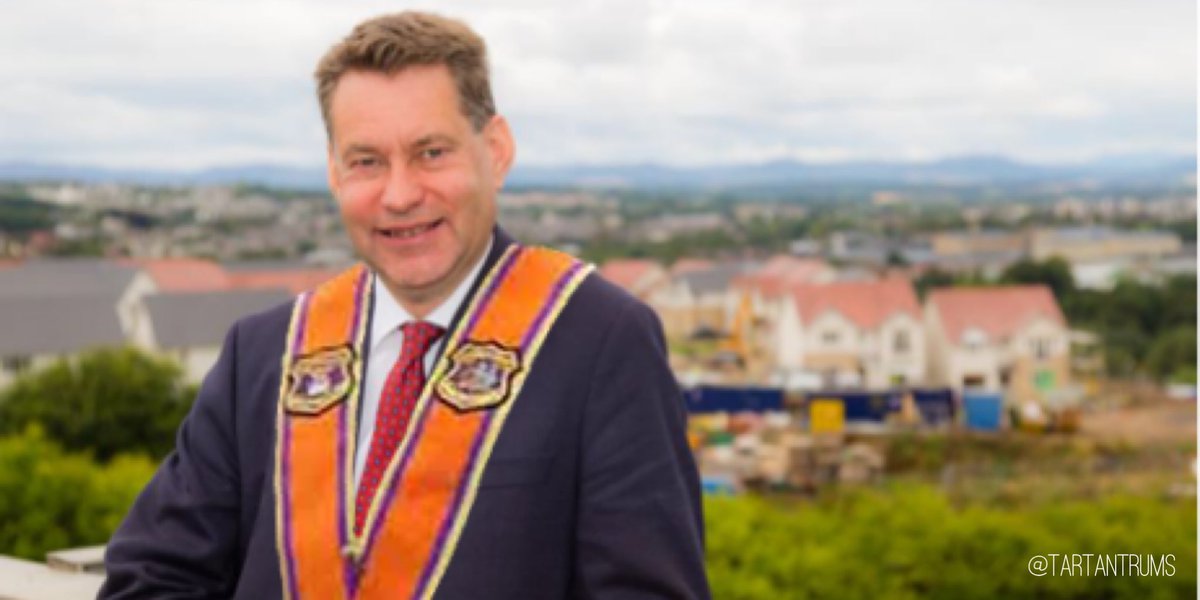 Zombie parties, Life support? Yes:
Tories: 7 MSPs actually voted for and 22 zombies unknown to constituents.
Labour: 2 known and 21 zombies.
Lib Dems: 4 live ones and 1 zombie.
I know it's complex and different experts say different things but the Tories are worried so they know the Alba Party is bad news for them.