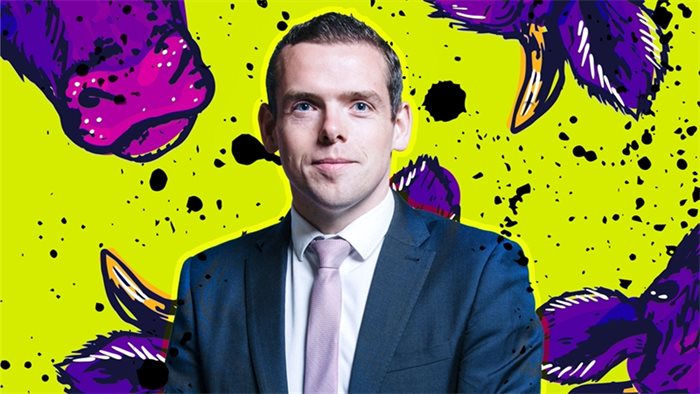 In the controversy over the conduct of the First Minister, who might know what they're talking about:
For the prosecution:
Douglas Ross:
'went to agricultural college in Ayrshire'
'qualified to collect sperm from bulls'
No mention of formal qualifications or class of award.
Margaret Mitchell:
Law degree and PG qualification in law but no apparent practical experience other than as JP. Performance in the committee suggests why.
Alex Cole Hamilton:
Degree in politics and international relations, no class mentioned so not a good one.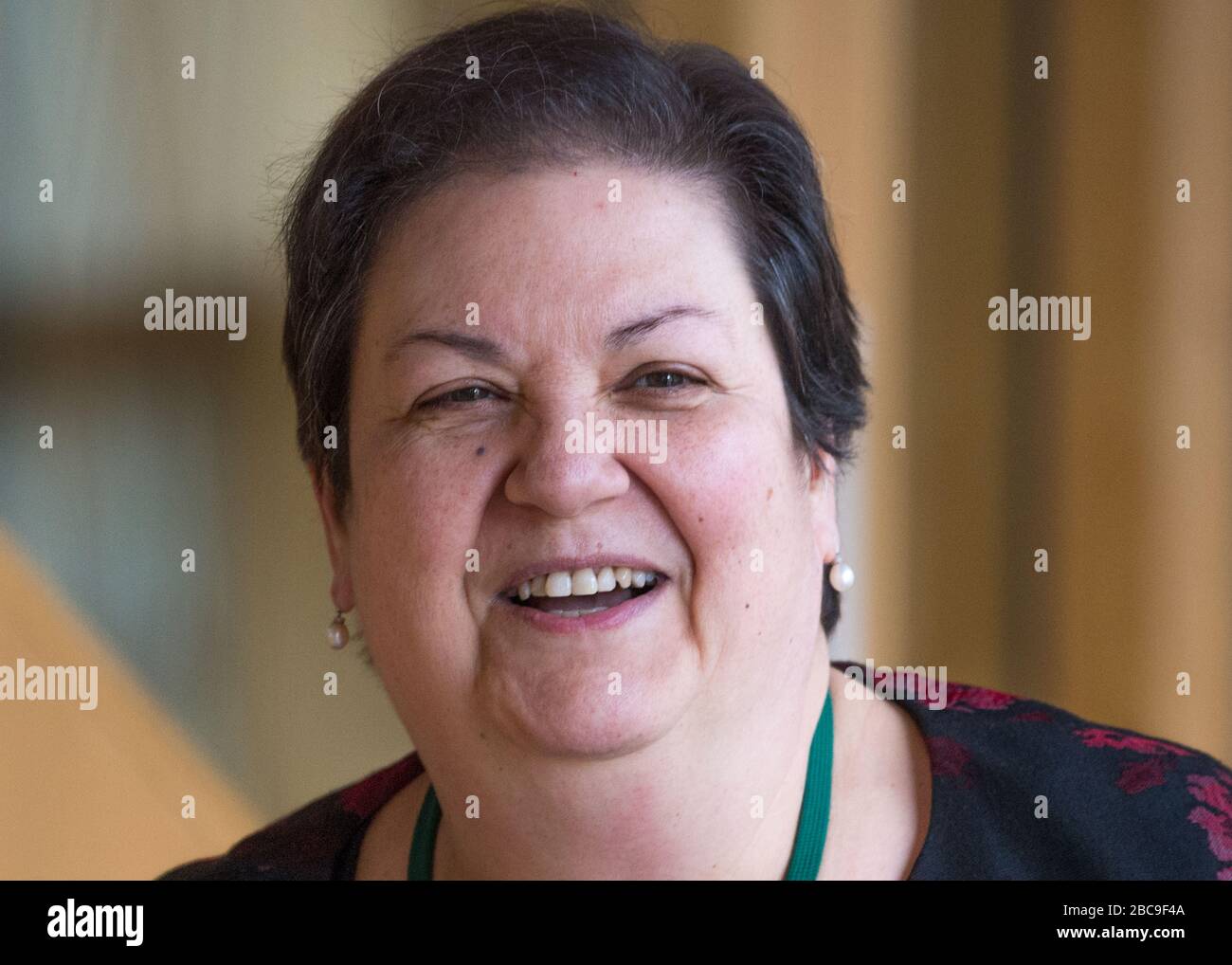 Jackie Baillie:
Educated at St Anne's School, Windermere before 'studying at' Cumbernauld College and the University of Strathclyde.  No titles or class mentioned so not good.
Anas Sarwar:
Studied general dentistry at the University of Glasgow.
For the defence:
James Hamilton:
Irish barrister and administrator who served as the Director of Public Prosecutions (DPP) at the Republic of Ireland's Office of the Director of Public Prosecutions from 1999 to 2011. In September 2010, Hamilton was elected President of the International Association of Prosecutors, succeeding Francois Falletti.
Hamilton became Director of Public Prosecutions in 1999, succeeding Eamonn Barnes. Before becoming Director of Public Prosecutions, Hamilton was a practising barrister and was head of the office of the Attorney General of Ireland.
He was appointed as an independent advisor to the Scottish Government on the ministerial code in 2013 by Alex Salmond and was reappointed by Scottish First Minister Nicola Sturgeon in 2015. He was also appointed to the same role by the Welsh Government.
Who is best qualified? Difficult one?
The defendant:
A law graduate of the University of Glasgow, Sturgeon worked as a solicitor in Glasgow.