The Herald's poll by BMG puts Yes at 52% and No at 48% after dinnaekens were removed . It's not a big lead but its the second in a row after a run of polls, some unreliable, suggesting a lead for No:
It's too early to be sure but the last two are remarkable in the context of the media saturation bombing of the First Minister. At any other time, in any other country, with any other party and leader, they would surely have done more damage than they seem to have done.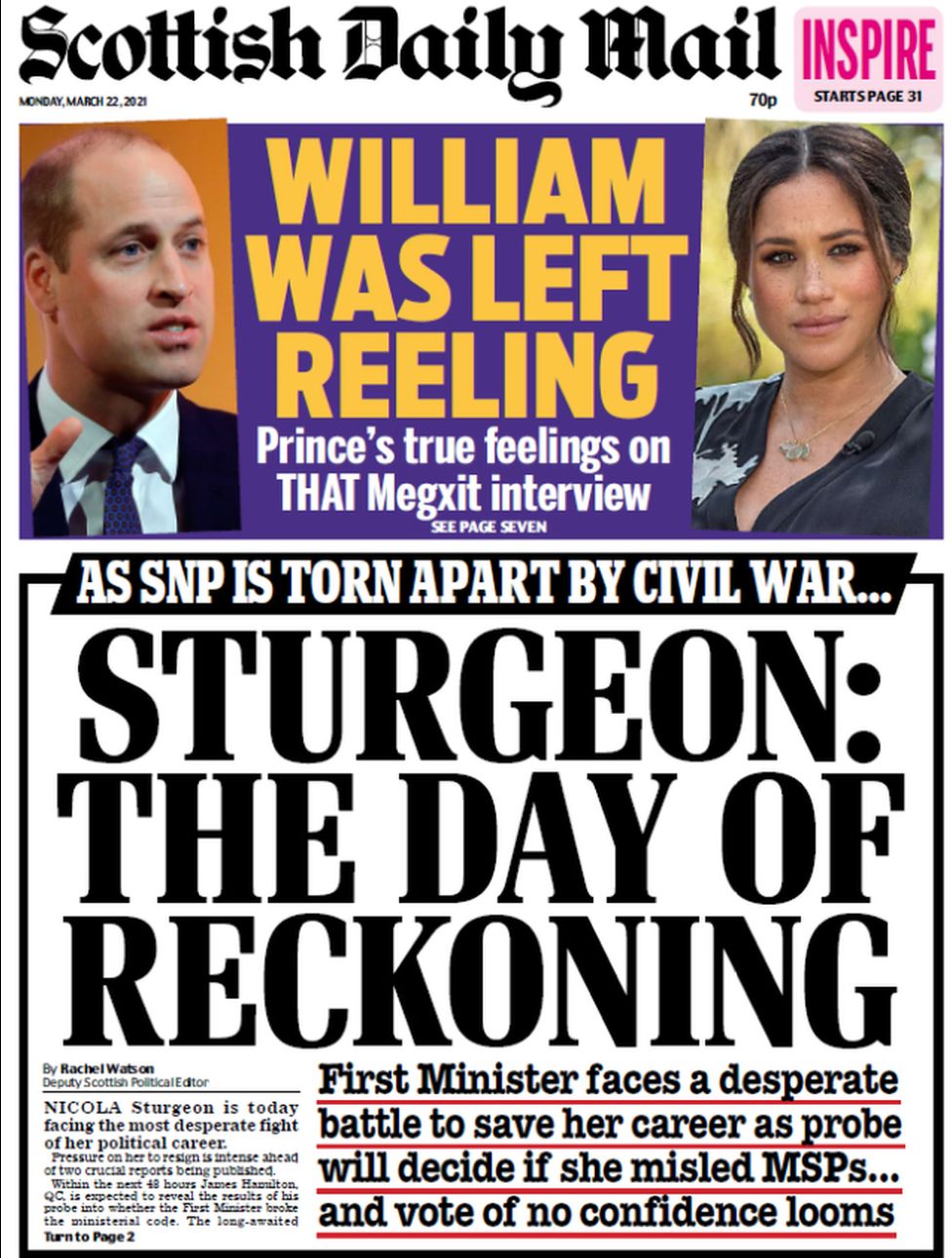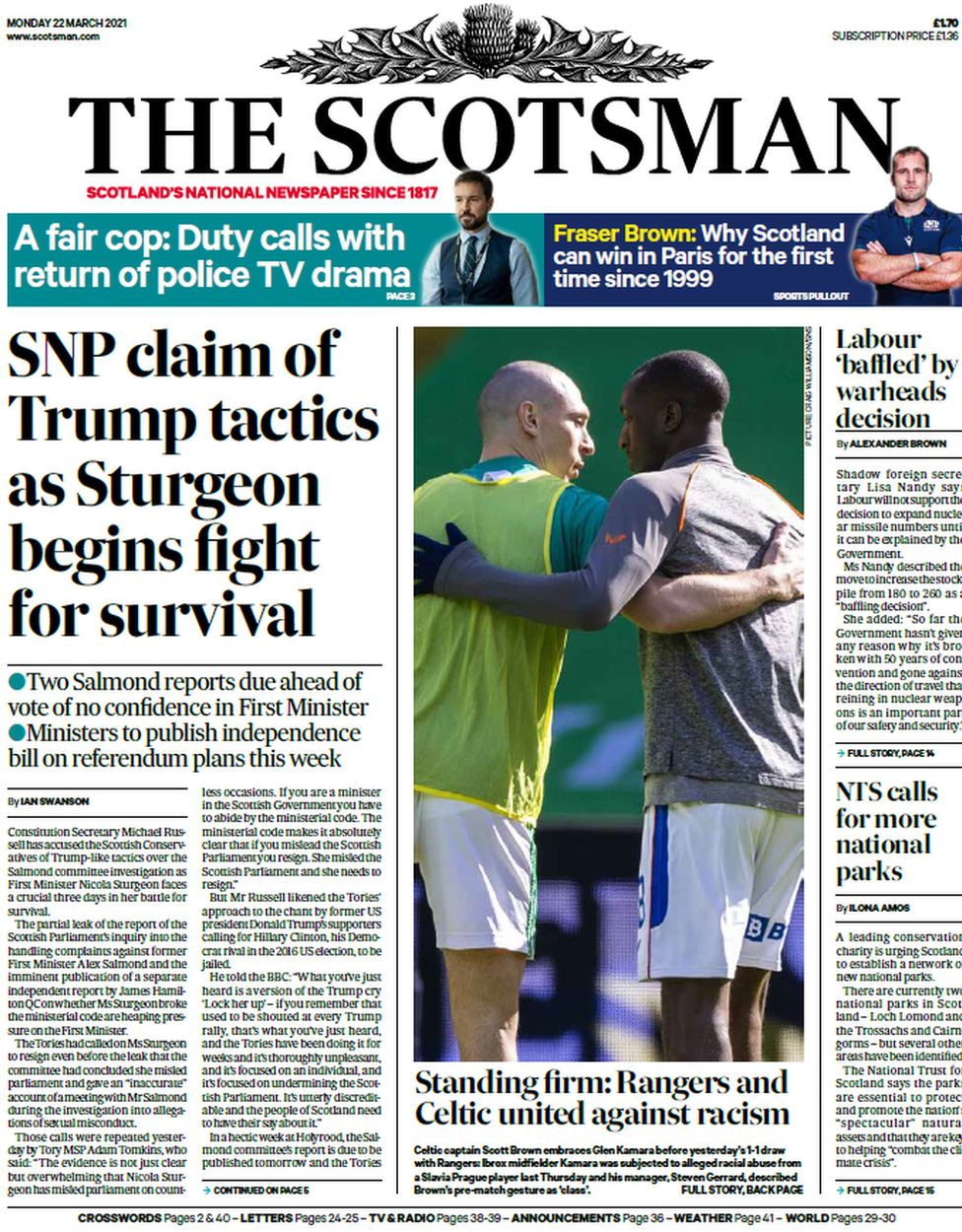 They must be sorely disappointed after spending all that money on polls.
'SNP supporters do not give a **** about the media witch hunt of Nicola?'