The 'pressure' is of course from the press to give them money to keep writing rubbish and often anti-SNP rubbish. The opposition parties, who often deliver the rubbish to them, of course agree.
Nobody trusts journos these days. Everybody knows they serve corporate and UK state interests above those of their readers. That's one reason why they have so few readers.
20th out of 24 in this 2017 UK poll but, if we had a Scottish poll, bottom.
In this 2020 international poll, the UK media come second bottom.
Could this sort of thing from the Herald be a reason?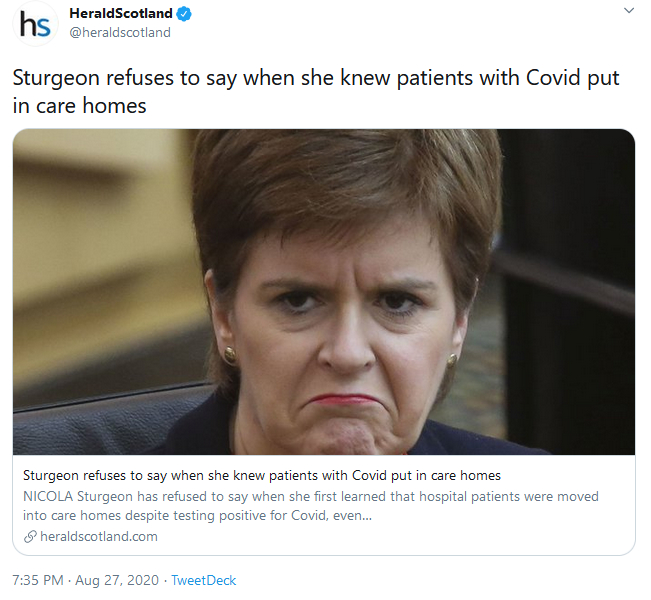 Or this?
Maybe some honesty about just who the writer is would help. This below is my adaption of a Scotsman piece where, in the original, his baggage was left outside:
Kate, please do not give them our money. There are a thousand more worthy beneficiaries.