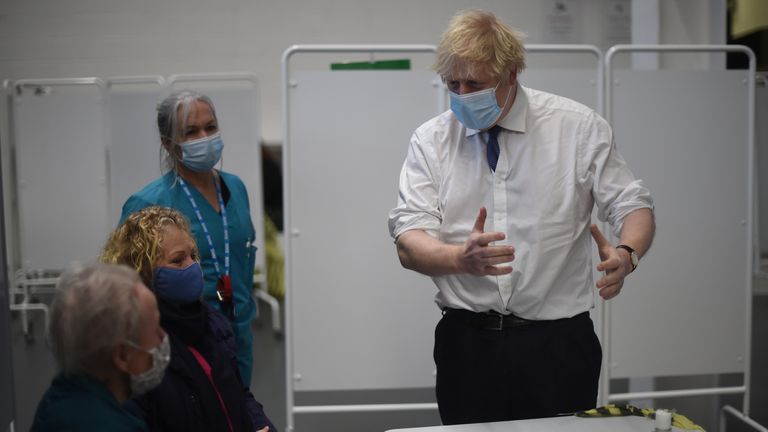 Today on Sky News, the PM said:
We've done about 23% of the elderly residents of care homes.
https://news.sky.com/story/covid-19-2-4-million-coronavirus-jabs-given-out-in-uk-says-boris-johnson-12185070
This comes as a serious shock when BBC Scotland was able to announce 4 days ago:
Well over half of care home residents vaccinated.
https://www.bbc.co.uk/news/uk-scotland-55575978
These figures suggest that NHS Scotland has vaccinated more than twice as many of the most vulnerable group, the group which suffered the most deaths in the first wave.
Once more, the PM's suggestion in April, that NHS Scotland had issues of resilience, has come home to bite him in his prodigious bahookie.
Similarly, the suggestion that Scotland is 'behind the curve' on vaccine delivery generally, headlined by the Daily Mail and the Herald, is revealed as stupid.