The Herald on Sunday this morning goes with the same propaganda as the Scottish Daily Mail, ignoring the clear evidence from the BBC /ONS that Scotland is actually ahead of the curve on vaccine rollout: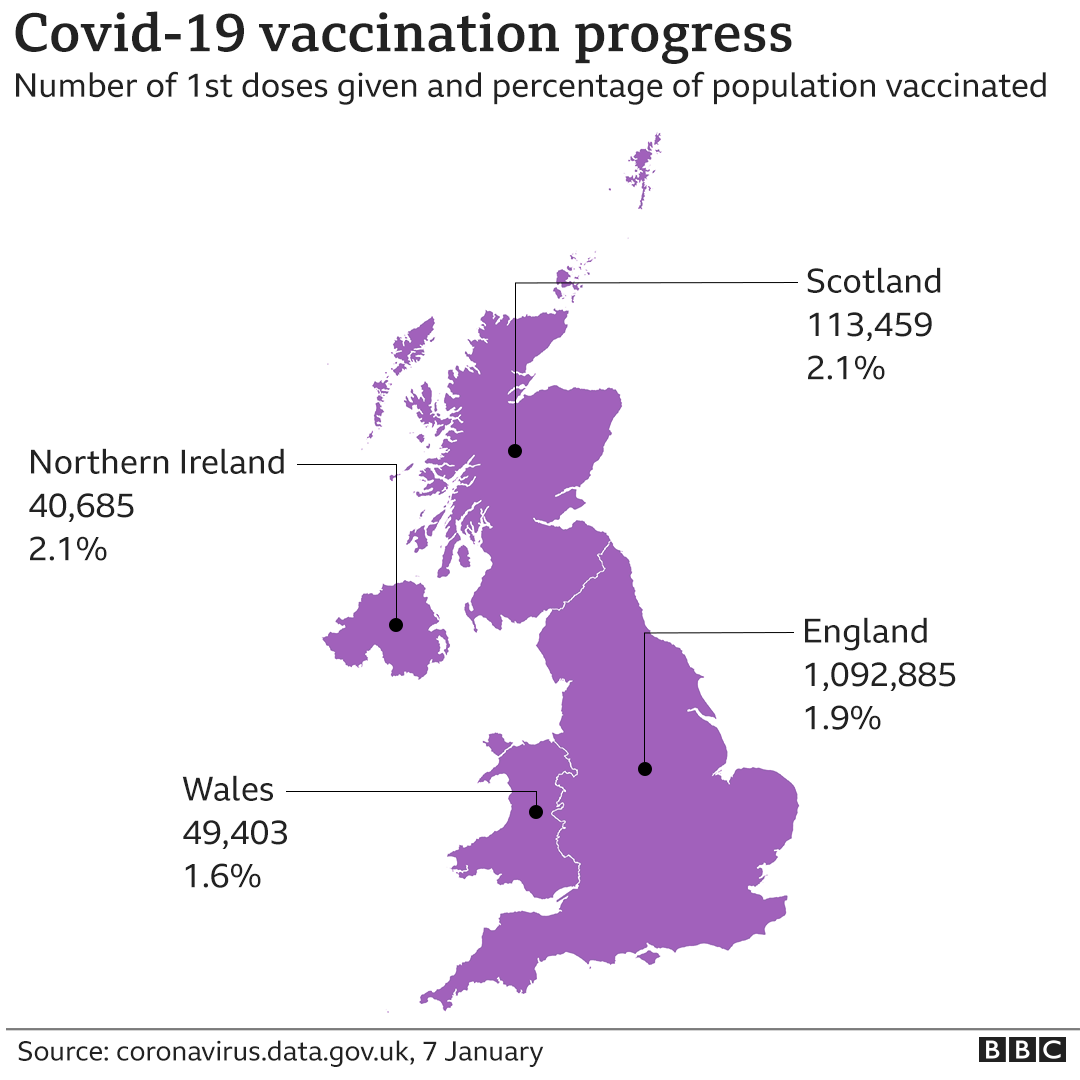 https://www.bbc.co.uk/news/uk-wales-55573436
The map above is only two days old and published by the BBC based on the ONS original.
They knew that but still chose a Tory minister's lie instead.
Do not buy that rag.