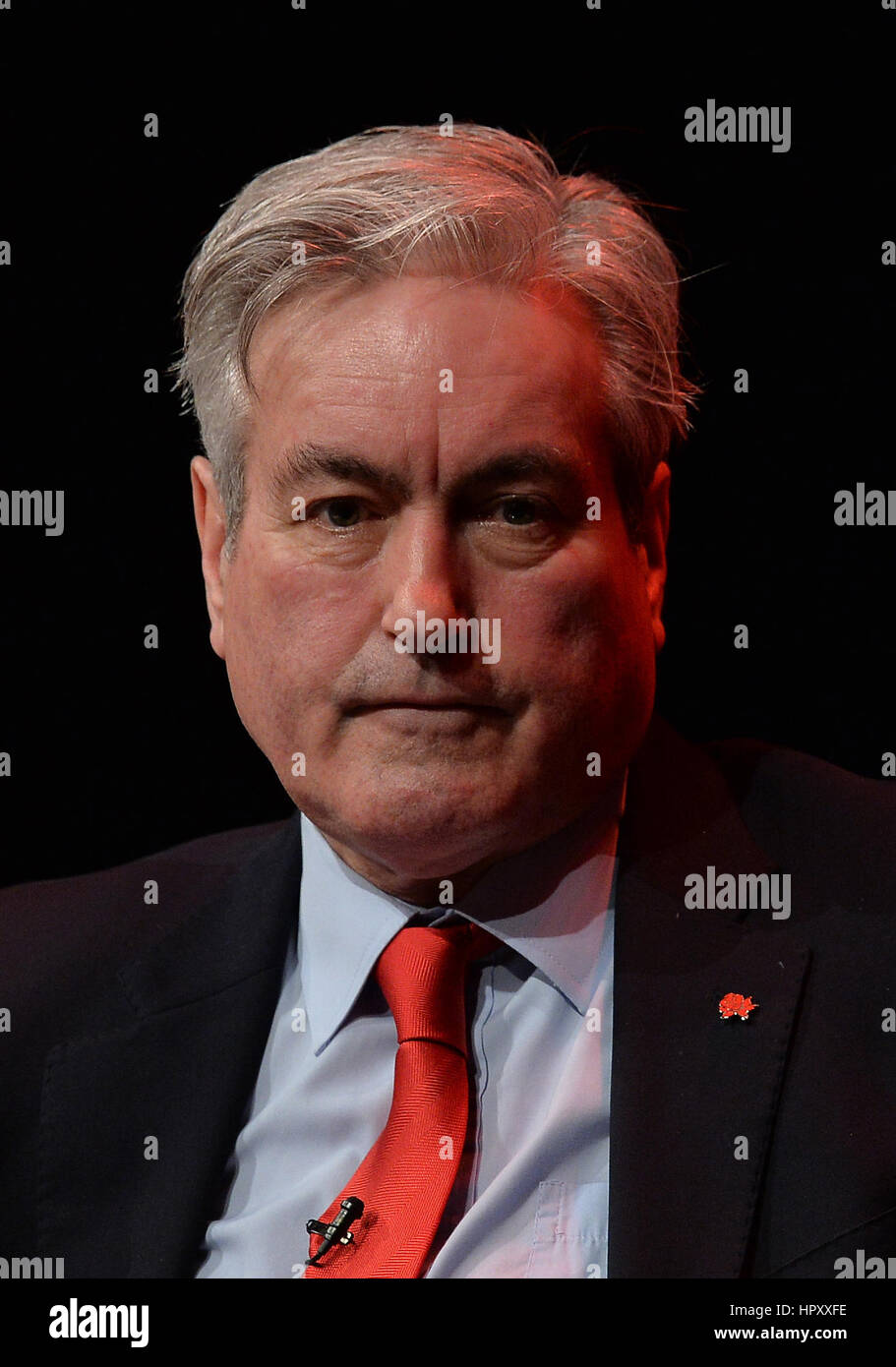 In the Herald today:
The Scottish Government's roll-out of digital devices such as tablets and laptops to 'digitally-excluded pupils' has been branded a "shambles" by Scottish Labour. The party said the schedule for delivering the devices has been "wildly optimistic", and warned better planning is needed to meet the "ambitious" targets.
Wild optimism eh? Couldn't we do with a bit of that from Scottish Labour? Something to encourage folk at least a wee bit?
No, all we get from them, day after day, are leaked reports from their dwindling support, working in some 'wildly optimistic' Scottish Government programme, like the recent flu jag for half the population which one woman in Fife said had been difficult to arrange. The same woman appears in several newspapers and is then interviewed by Reporting Scotland Down, Not Good Morning Scotland and John Beatit.
Here's the 'wildly optimistic' programme for 2021:
Anyone who has been involved in a big complex project to do something good will know that it cannot be 100% successful and someone will be unhappy, but what has Labour done over its 70 years of dominance in Scotland? They've looked after the shop.
Mind you they did build lots of schools, which we're still paying for and where the walls fell down because Blairite contracts cut-out the local authority building control officers!