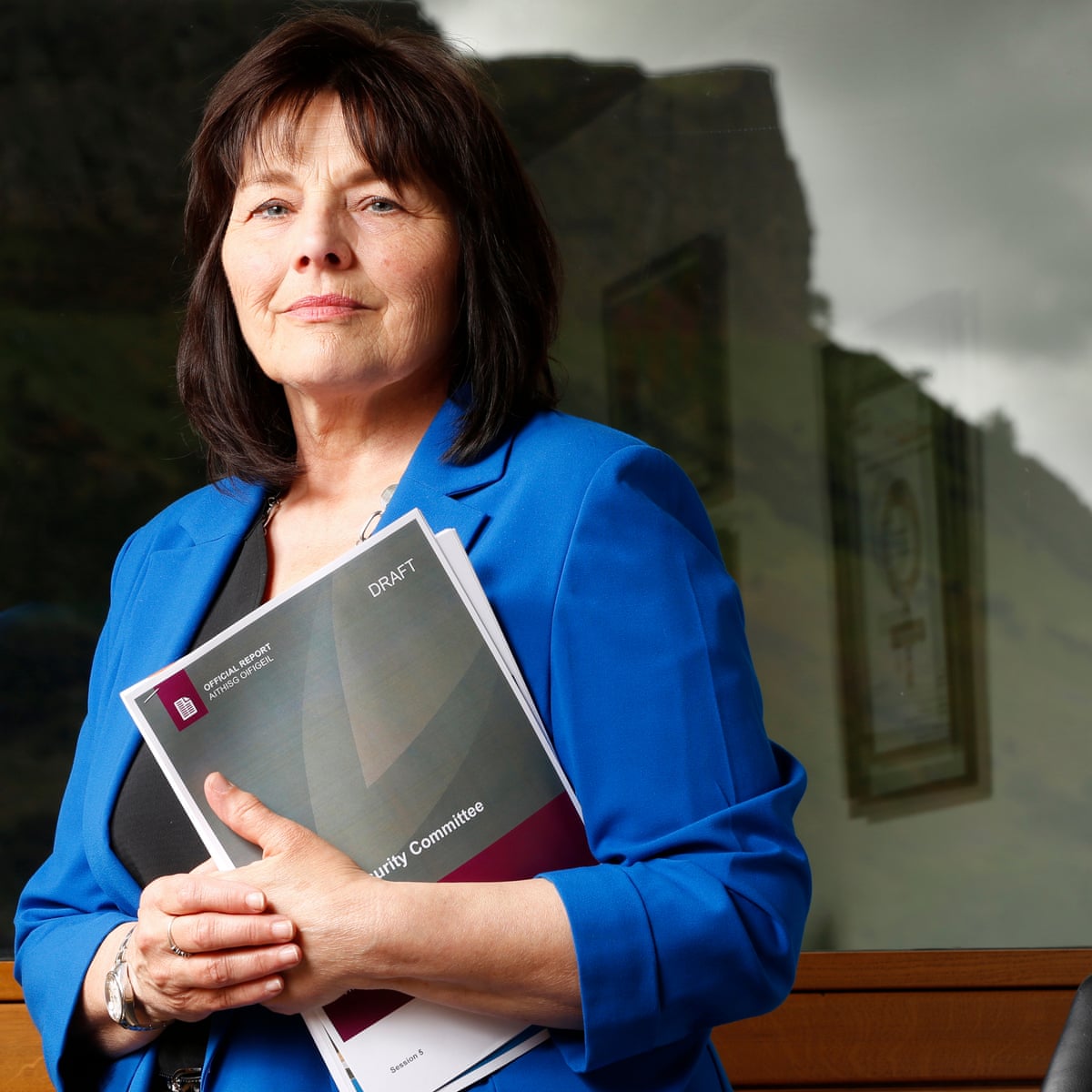 In October 2020 NHS Scotland's A&E departments saw 89.2% of patients within 4 hours.
In the same period, NHS England only saw 77.6% in that time despite counting in a way which favours them.
NHS Scotland's performance is thus 15% better, at least, becsause:
NHS England starts the clock again after patients are admitted while NHS Scotland counts from arrival in A&E, so the gap is probably even bigger.
https://inews.co.uk/news/health/nhs-england-covering-up-true-scale-of-12-hour-hospital-waits-1335856
Sources:
https://beta.isdscotland.org/find-publications-and-data/health-services/hospital-care/nhs-performs-weekly-update-of-emergency-department-activity-and-waiting-time-statistics/releases
https://www.england.nhs.uk/statistics/statistical-work-areas/ae-waiting-times-and-activity/ae-attendances-and-emergency-admissions-2020-21/