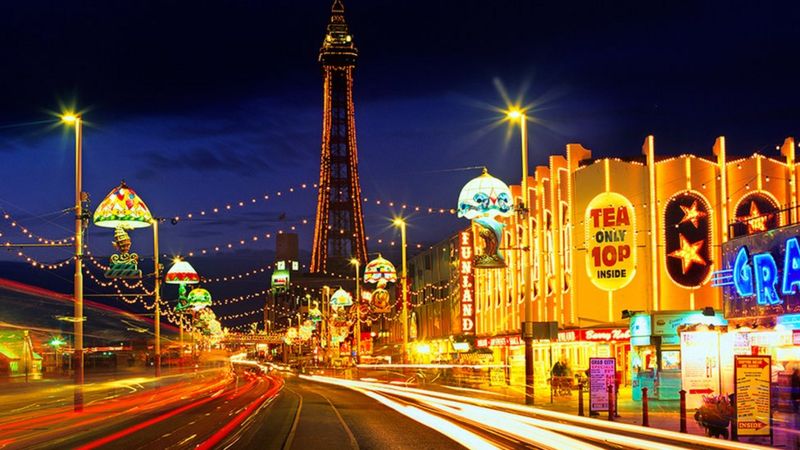 The Times today published the details of where infections arrived in Scotland from in the week-ending October 25th.
In the week ending October 25th, 481 cases of Covid-19 were associated with travel from England while only 97 appeared to come from Europe and Turkey.
Given that new infections had been suppressed to single figures in July, the subsequent increases were imported.
What can we, should we do?
What kinds of business by salesmen and executives cannot be done on Zoom? Drivers can be easily isolated and sanitised.