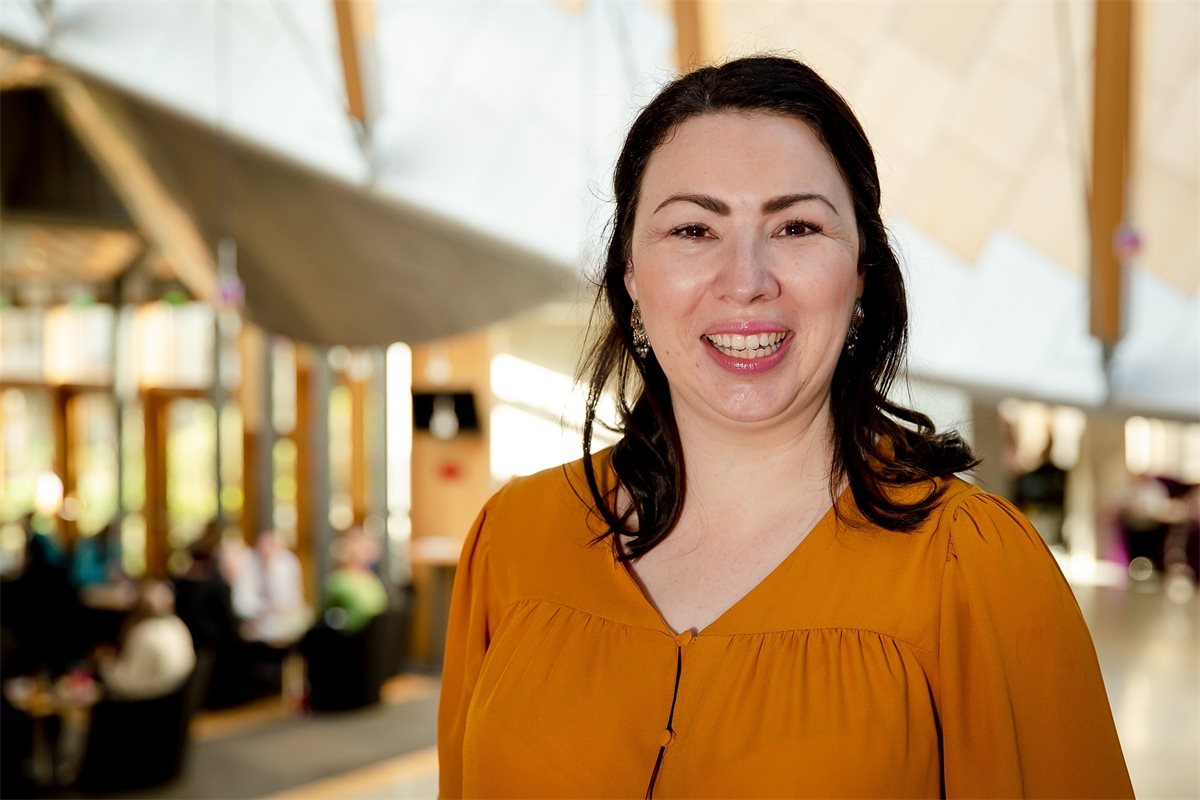 Continuing Scottish Labour's habit of supporting anyone at all if they think they can score points against the Scottish Government, Monica Lennon said two days ago:
The outbreak at Hatton Lea is extremely worrying and my thoughts are with the loved ones of those who have tragically died. It's vital that the care home is given support to maintain safe staffing levels and that residents get the healthcare they need. Strong local partnership working is more important than ever. The well-being and safety of residents and staff is paramount, and I welcome HC-One's proactive communication with local politicians.
So, a giant corporation accused of tax avoidance, paying poverty wages and with care homes where many have died in the pandemic, should be helped out with staffing by the taxpayer, and is praised by a supposedly leftist political party?
And, see that 'HC-One's proactive communication with local politicians?'
More like feeding Scottish Labour politicians with a narrative they know suits their agenda and which they hope might deflect criticism away from their overcrowding, understaffing, low wages and poor worker conditions onto the SNP.
Boy, have they lost it.
Sources:
Tax: https://www.wikicorporates.org/wiki/HC-One_Ltd
Deaths: https://news.stv.tv/highlands-islands/more-than-200-residents-die-at-hc-one-homes-in-scotland?top
Other incidents: https://en.wikipedia.org/wiki/HC-One
Recent reports: https://www.bbc.co.uk/news/uk-scotland-glasgow-west-54738341