It was bound to happen. If you find yourself rejected, time after time, to survive, you will start to say and to believe this sort of thing:
We never wanted to be popular.
It's quite shallow really.
We're not going to court popularity like those others do.
We're better than that.
Yesterday, Jenny Marra MSP didn't disappoint to disappoint us, again with this intervention:
It's clear. For Marra, like the others in the current pile-on, civil servants should not just do what they're told, they should accept abuse from politicians without complaining.
Does the bitterness comes from this?
Never better than third-best except for one time just before Richard Leonard got to work on their popularity ratings.
Never able to reach 20% despite from Jackson Carlaw and Douglas Ross.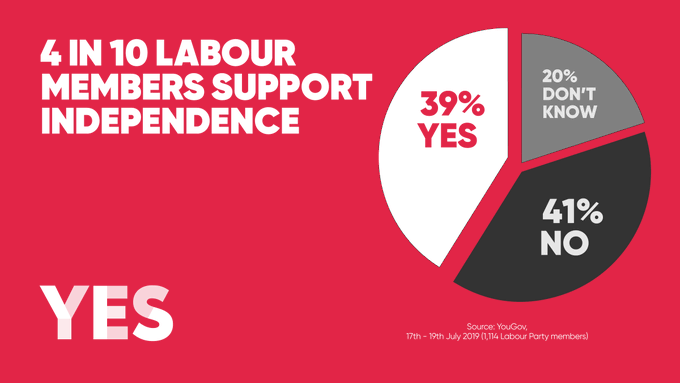 Come on, surely you can get rid of those 39% hangers-on who are nasty populists and nationalists.
Populist!