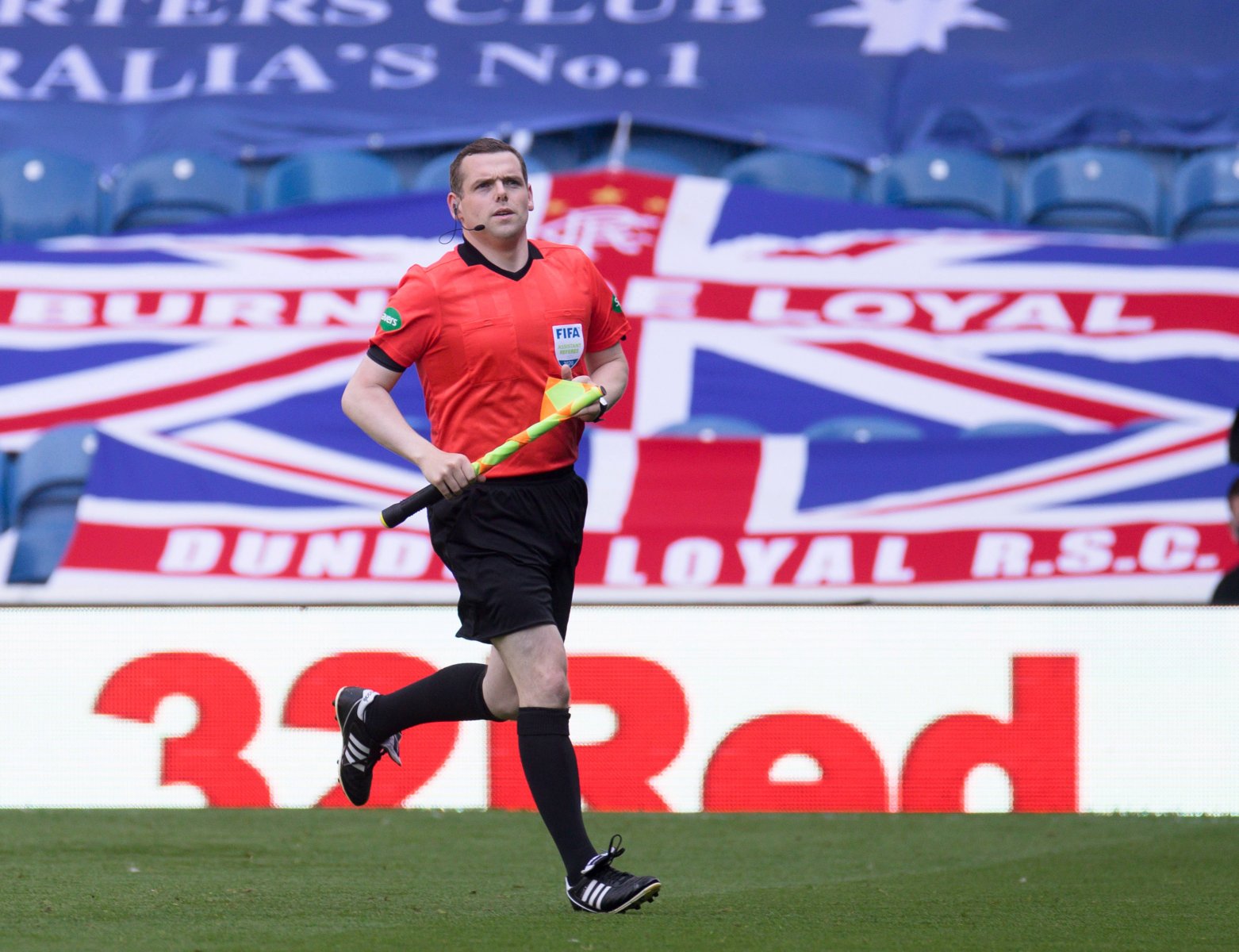 From stewartb:
Not really sure how but in the course of daily browsing I came across a link to the recent Tory conference speech by the great new hope of Unionism, Douglas Ross. And I read it through. Before I get to 'numbers' there are some cracking phrases in it.
"As if somehow Scotland leaving the UK would not wash out the Union flag" – flags, flags is that not the thing that only those nasty Scottish nationalists go on about? Apparently not.
On his fellow Tories: "They too often see Britishness and Englishness as one and the same." – where have the likes of Mr Ross been for the past 300 years?
And: "Across England, there are those that see Scotland, Wales and Northern Ireland as poor investments, recipients rather than contributors to the welfare of our country." – so does he plan to repudiate GERS next?
And now to his problem with numbers. Again regarding his fellow Tories: ".. who want to see a UK Government that is focused on England and minimises its responsibilities to our other THREE NATIONS". Saying that issues in the other THREE NATIONS do not matter to them." – note the number three there!
And then: "The United Kingdom forms a much greater whole than just England alone. A greater whole that is rich in diversity and celebrates the differences as much as it does the similarities between Scotland, Wales, Northern Ireland and England." – to my count that is a list of FOUR parts, and "diverse" and "different" is good it seems.
"Our Union matters to all of us whether we are Scottish, English, Welsh or Northern Irish." – notice, that's the number FOUR again.
"… unionism is conservatism. The belief in respecting the rule of law and democracy. Of pulling together and sharing resources as ONE Nation. " – where did the FOUR go, those four parts whose diversity, whose differences are to be celebrated? Mr Ross' objective seems clear: to reduce FOUR to ONE! What happened to celebrating differences?
And finally: "I challenge you today to make strengthening the bonds between our FOUR nations the priority for our party that it should be." – ah look, the FOUR have made a re-appearance!
This is as confusing as listening to BBC Radio 4 Today programme – or indeed many other BBC current affairs outputs.
So which is it Mr Ross – one or four? Words have meaning – 'one nation' and 'four nations' are not the same. Claiming to celebrate four whilst aiming for one is duplicitous!
Source: http://www.scottishconservatives.com/2020/10/douglas-rosss-speech-to-conservative-party-conference-2020/
With acknowledgement to the online Merriam Webster Dictionary: 'The idea of doubleness is at the core of duplicity. Duplicity comes from a Latin word meaning "double" or "twofold," and its original meaning in English has to do with a kind of deception in which you intentionally hide your true feelings or intentions behind false words or actions. If you are being duplicitous there are two yous: the one you're showing and the one you're hiding. And—key to the idea of duplicity—you're hiding that you in order to make people believe something that's not true.'
However, in this speech Mr Ross is not really 'hiding' any of this very well!