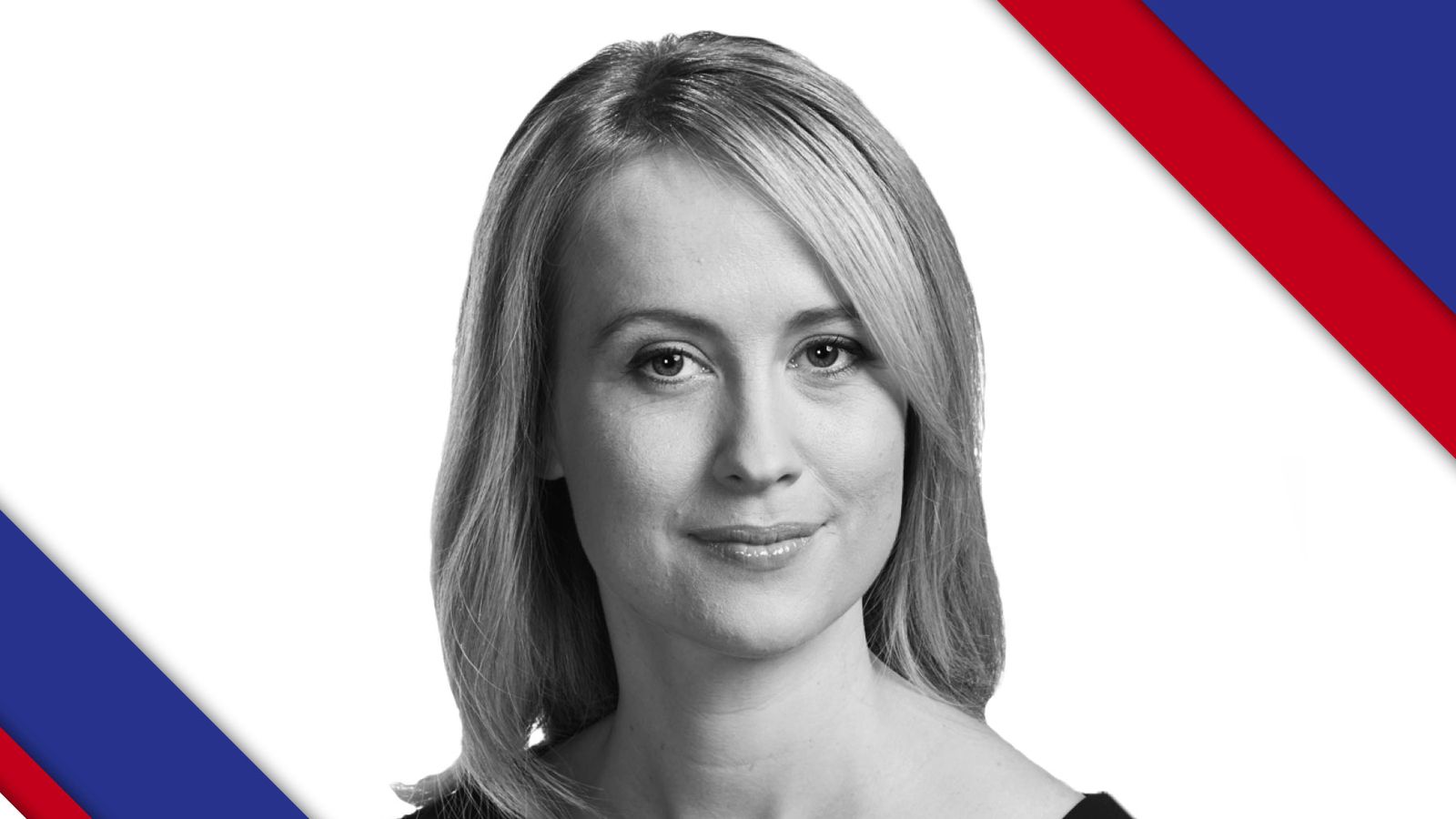 With who knows how many researchers behind her, Ridge opened her session with the First Minister claiming that the virus was spreading faster in Scotland than in any other part of the UK. The FM did correct her but just in case you need the facts for someone who believes Sky:
So, spreading slower in Scotland than anywhere else in the last 7 days and, as the FM pointed out, that's because we had forced it down to a lower level than anywhere else.
And the death rate in the last 7 deaths half that of England and just over a quarter of that in Wales.
And over the whole outbreak:
England has 10 times the population but 13 times the infection rate and 15 times the death rate.
Scotland has 1.6 times the population of Wales but only 1.3 times the infection rate and 1.5 times the death rate.
Scotland has 2.9 times the population of Northern Ireland but only 1.9 times the infection rate. It does have 4.3 times the death rate. Because of the Irish sea or fewer private care homes or fewer agency care workers bussed in from Kent?
All graphs: https://www.travellingtabby.com/uk-coronavirus-tracker/