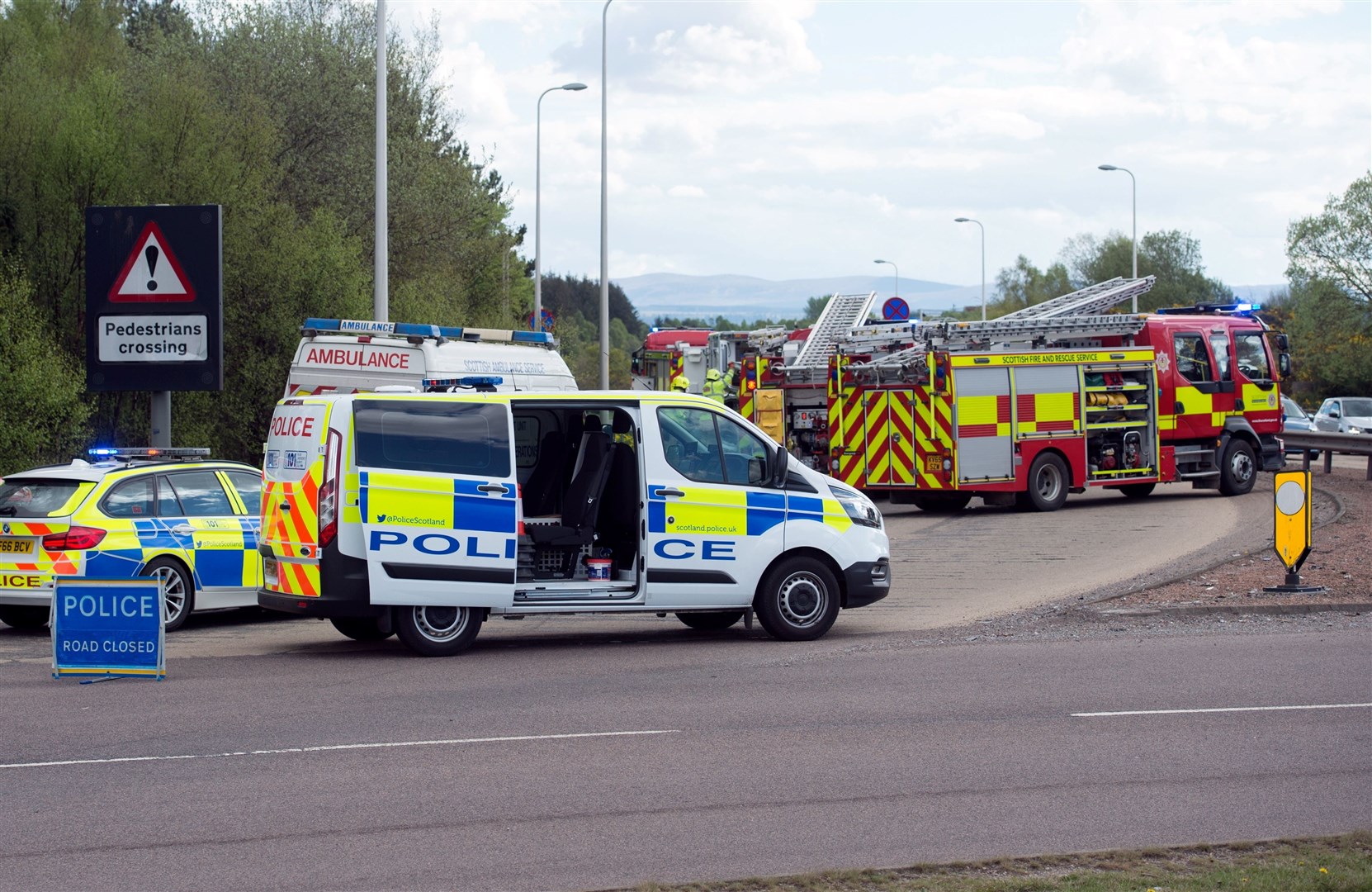 From NHS Scotland today, for August 2020:
There were 122,733 attendances at A&E services.
92.9% of attendances at A&E services were seen and resulted in a subsequent admission, transfer or discharge within 4 hours.
https://beta.isdscotland.org/find-publications-and-data/health-services/hospital-care/ae-activity-and-waiting-times/
In NHS England, there were 1 039 471 attendances in Type 1, full, A&E departments, and 84.4% were seen in 4 hours:
https://www.england.nhs.uk/statistics/statistical-work-areas/ae-waiting-times-and-activity/ae-attendances-and-emergency-admissions-2020-21/
Despite having only 85% of the attendance level in full A&E departments, NHS England was still slower in treating them by 9%.