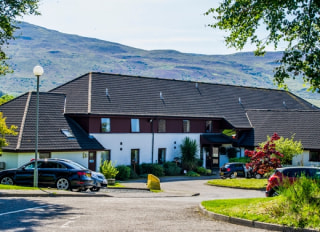 In the last four weeks, 138 health and care units reports were published by the Care Inspectorate for Scotland.
The report for the one 'unsatisfactory' case, when re-inspected on 13th May 2020, the well-known Portree care home for the elderly run by HC-One, is most disturbing. The words 'infection control' appear 12 times and this section about 'redeployed' or agency staff is astonishing:
We considered there was a real risk of redeployed staff becoming infected, given the unsatisfactory infection control arrangements. Three redeployed HC-One staff chose not to have a COVID-19 test despite being requested to do so by public health. This decision unnecessarily increased the risk of the infection spreading.
The four units rated 'weak' are all day care centres for children and only one of those had infection control problems.