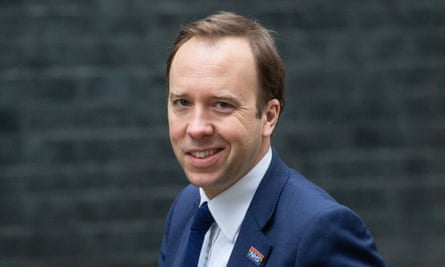 In the Guardian today:
His [Prof Ted Baker, chief inspector of hospitals for the Care Quality Commission] remarks come as more than 2,000 cases of potentially avoidable baby deaths, stillbirths and brain damage are being investigated at a number of hospital trusts. The majority occurred at Shrewsbury and Telford hospital NHS trust since 2000, but an investigation has also begun into 40 similar cases in East Kent hospitals trust and into 150 cases at two maternity units in south Wales.
https://www.theguardian.com/society/2020/sep/29/english-hospitals-have-not-learned-lessons-of-past-maternity-scandals
Two thousand!
Yet in Scotland, one, just one, case where the Health Secretary does not make the details of the death public due to patient confidentiality and she will be exposed and demonised:
There have been no maternity scandals in NHS Scotland in recent times. Try searching for 'NHS Scotland maternity scandal' and you get this:
They're all in England. They best the media can find in Scotland is in the Daily Mail report:
Expectant fathers are accused of treating an NHS maternity ward 'like a hotel' by sharing beds with their partners and ordering takeaways – leaving mothers too embarrassed to breastfeed.
At times like this, you wonder how we'd be doing if we had Miles Briggs or Monica Lennon in charge.