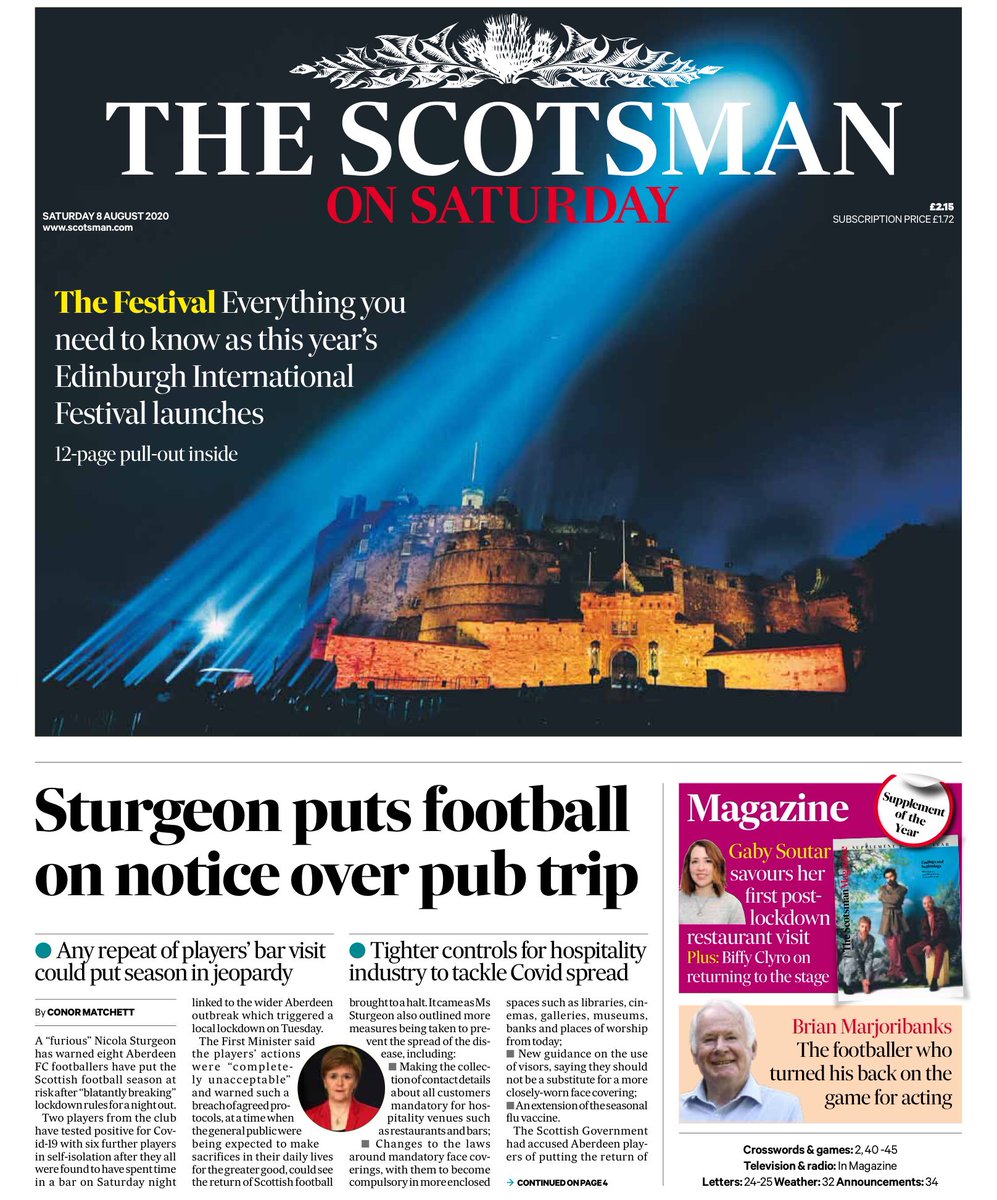 I've been alerted by a reader of the Tusker today, to the appalling display of unbalanced, ill-informed rants, drawn by the smell of blood in the exam results story, in the Scotsman today.
Ignoring the difficulty of the task faced by the SQA, the increased pass rates, the tiny scale of the protests and the adoption of a similar moderation strategy in England and Wales, the editor presents us with five rants by well-known Tory and Labour-supporters, one editorial and letters by Scotland in Union's [SiU] covert letter-writing group.
We've got former New Labour minister, Brian Wilson, Tory councillor John McLellan, retired private school heidie and Tory supporter Cameron Wylie, new lad from the south, Conor Matchett, Labour's Iain Gray, Labour adviser Susan Dalgety, SiU/Labour Phil Tate [Iain Murray's manager] and Scotland in Union's Allan Sutherland.
No contrary voices or opinions.
You'd get more balance in the Banana Republic Advertiser!