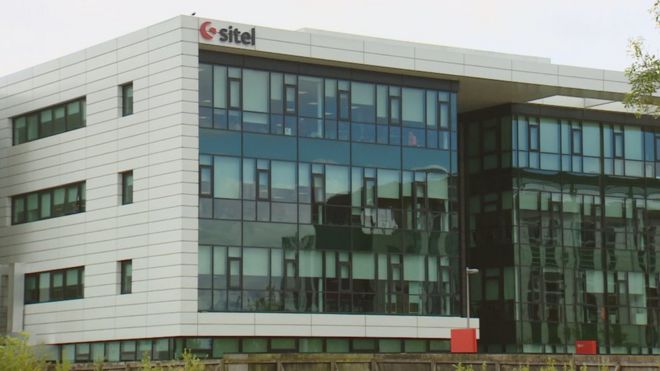 The Scottish media coverage is, no surprise, leaving viewers, listeners and readers unsure as to who is responsible for this outbreak in Motherwell. John Swinney's involvement is as Depute First Minister for the government with legal responsibility to deal with it but responsibility for the conditions leading to it in the first place lie with a corporation contracted by NHS England to contact trace people living in England.
After closing the 500 staff call-centre in Motherwell, when a 'cluster' of six covid-infected staff was identified, John Swinney was asked if penalties could be levied against Sitel, and said:
These are all issues that will be explored, but what our primary focus is on is to make sure that we interrupt any transmission of the virus.
Mr Swinney also said there would be an investigation of how guidance was being followed within the facility. This makes good sense given the recent history of the group.
https://www.bbc.co.uk/news/uk-scotland-glasgow-west-53465160
In March, BBC Devon reported on the Plymouth office of Sitel:
A Plymouth MP has demanded "immediate" action at an NHS 111 call centre in the city amid claims that staff are "terrified to go to work". Luke Pollard has written to Health Secretary Matt Hancock saying social distancing was being ignored for up to 200 staff on the Sitel Group office He said there were reports that staff had been told to come in despite family members showing coronavirus symptoms.
https://www.bbc.co.uk/news/uk-england-devon-52082295
There are many more tales of incompetence and neglect in Sitel Group call centres across England and beyond.