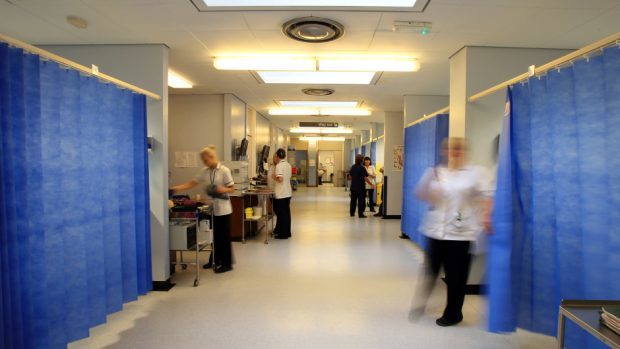 In a survey by YouGov published on 23rd June , 24% answered 'yes' to this question:
In your career in the healthcare sector, have you ever experienced or witnessed behaviour from patients towards medical professionals that you consider to be sexual harassment – i.e. inappropriate comments or unwanted touching? Yes, I have experienced this behaviour personally.
In Scotland, the figure was 18%, significantly lower than all of the other areas except Northern Ireland (13%). The figure for the North of England was 30%, for London it was 27% and for Wales it was 26%. For all of the other areas it was between 21% and 23%.
https://yougov.co.uk/topics/health/articles-reports/2020/06/23/quarter-healthcare-workers-have-experienced-inappr
Footnote: I had to request this regional breakdown. Unusually, my request was granted.