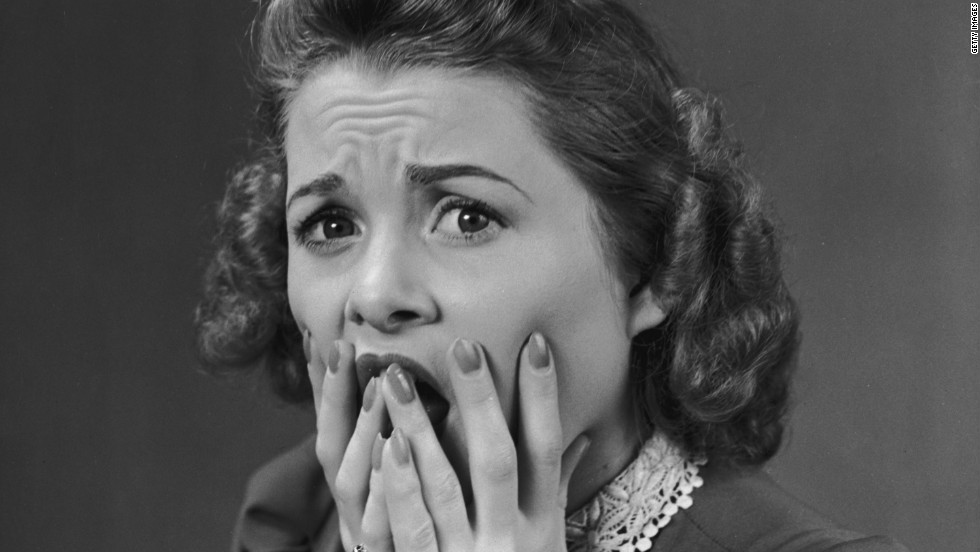 By Alasdair Galloway
Today, one of the most frequent of the Unionist fan club on the Herald Letters page had another letter published, which I have copied in below.

DURING the Covid crisis the SNP government has relied totally on the UK government for funding to tackle its effects. According to the National Audit Office, as of last September , Covid-19 has cost the UK government £370bn. Pro rata Scotland's share is some £37bn extra funding. Yet Nicola Sturgeon seems to think that the Treasury has a bottomless pit full of cash.

"Our public health response is curtailed by lack of finance" she said last month, after the UK government added another £440m of new money for Covid response. It doesn't matter how much Westminster gives Holyrood – it will never be enough.

What the Covid crisis shows is how much better Scotland is as part of the Union rather than separated from the world's fifth largest economy, with no central bank, no currency, no national grid, and with a government that wants to shut down North Sea gas and oil.

From the rapid and unique development of the Astra Zeneca vaccine, free from the constraints of the European Medical Agency, through the support of the British Army, the roll-out of millions of free lateral flow tests (each costing £8), to the sharing and pooling of medical science across the four nations, the case for the Union speaks for itself.

William Loneskie, Lauder.
Let's take the calumnies one by one.
The first is more a sleight of hand, that "Covid-19 has cost the UK government £370bn", followed up closely with "Pro rata Scotland's share is some £37bn extra funding". The first kind of suggests that the UK government is spending a lot of money keeping us as safe as we are from Covid, and has  given us a share of this. (actually our share on a population basis would be nearer £31 billion). Of course the reality is that the money spent by Westminster is a combination of UK taxpayer cash (ie ours as well) and borrowing (actually probably mostly the latter), for which we will be on the hook, as same as usual when interest and repayments become due.
This is followed up by "Yet Nicola Sturgeon seems to think that the Treasury has a bottomless pit full of cash." Yet the fact is that Nicola is closer to the truth in saying this, than Mr L would ever care to admit. We can see this from how the interest and repayments work.
Sunak has borrowed vast sums of money – and has made himself a little unpopular with a strand of Tory opinion in the process. However, most (if not all) of this borrowing has been from the Bank of England. Sunak contacts Andrew Bailey (the Governor of the Bank) to ask for more money in exchange for debt instruments. Leaving aside that now is the time to borrow (at least for a government to do this) since interest rates are at a historic low, interest payments will go to the Bank, as, in due course, will repayments of the principle. But – here's a question for us all – who owns the Bank of England? Well, having been nationalised in 1946, WE DO. Its our bank. In effect Sunak is borrowing from our bank and repaying to the same, and at some point, could ask for the money back – ie roundtrip. The whole thing is subterfuge.
In short spending more would not be a problem were it not for the obsession with deficit as Modern Monetary Theory (MMT) points out. Any country with its own sovereign currency can introduce spending power into the economy at any time – it is one of the things that a government does. But if its role also includes maximising the welfare of its citizens then deficit is not the primary variable to watch over, but such as unemployment, which, as Keynes observed nearly a century ago, represents unused resources.
No doubt that argument would drive Loneskie and his fellow travellers to paroxysms of rage (or I hope it would), but even if it does should they not be made to justify the at least 10 years of needless austerity?
Next up is the old saw that "the Covid crisis shows .. how much better Scotland is as part of the Union" as we would have "no central bank, no currency". Presumably unlike every other country in western Europe Covid would be running rampant here, bodies piling high in the street. Moreover, as there would be "no national grid" we would also have been in the dark! However, SNP policy at their last conference is for a central bank to be established between a Yes vote and independence, and a currency introduced as soon as possible.
Just why this dystopian fate should await Scotland – alone of any European state – is never justified. It just "is". It is what would happen and if you deny this you are either a fool or don't care about the people who would lose out. And this points to one of what for me, is an increasingly key issue.
In the leadup to the first referendum, the Yes side was always on the back foot. Remember the "warnings about Scottish independence" – back in 2013 Craig Murray did this blog about the variety of ways these were slipped in by the BBC (BBC the New Hammer of the Scots – Craig Murray). We really cannot afford this next time. Of course we still have the BBC, Nick Robinson and all (though not Brian Taylor, who struck me as less malign than Glenn Campbell). The BBC wont change – indeed we can only expect it – and all the other Unionist mouthpieces (more faces than the Town Hall clock?) – to be worse. What can we do?
Well first we need to put supporters of the Union on the spot not only on arguments about leaving the Union, just why we should stay. And secondly we have to swamp the media with positive arguments in favour of independence. When I say "media", I am well aware of the prejudice of the main outlets – national newspapers, TV, radio etc – who, if they ever supported independence it would be game over for the Union. But there are other media – such as John's Talking Up Scotland, and these need to be supported (and better coordinated, if I might say so Prof).
Otherwise, we leave the field open to clowns like Loneskie. His letter is risible and to those who wonder why didn't reply it was confidence that someone else would and probably do a better job than I could (eg Gavin?). Interestingly he is followed by "Dr" (the guy is a dentist ffs seeking a wee bit of status on the cheap) Gerald Edwards – like two zombies.
Independence is there to be won, but it wont fall into our laps. We need to work for it, but – and this is one area that seems to me particularly lacking – we need organization. This doesn't have to be an autocracy, and we certainly need to stop sweating the small stuff and keep our eyes on the prize (there you are two cliches, one after another), but we all need to be pulling in the same direction, and right now we aren't. Why not, is a question for another day.