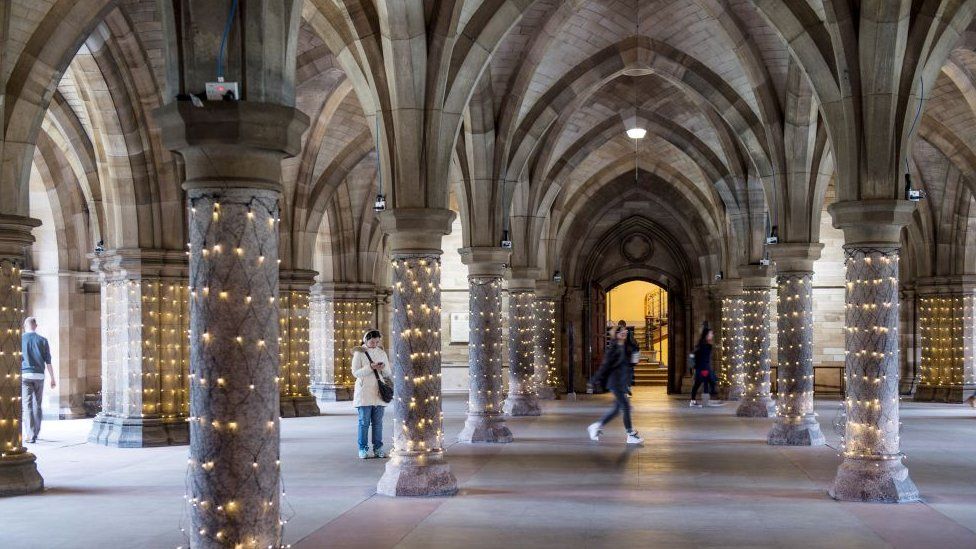 I did something on this in 2019 and have just stumbled on the Complete University Guide: 'How safe is your city?' for 2020.
Like the earlier guide, Scotland's university campuses reveal themselves to be far safer in 2020, than those elsewhere.
Here are the results for Scotland's 5 'ancient' universities:
I'll get Belfast out of the way first. 13.0 incidents per year per 1 000 students, for violence against person with injury.
Of the 26 in England & Wales, none come anywhere near the Glasgow figure, the average is around 10, and several beat Belfast.
BBC Scotland's Disclosure team should try a night out in Birmingham (18.5 per 1 000).