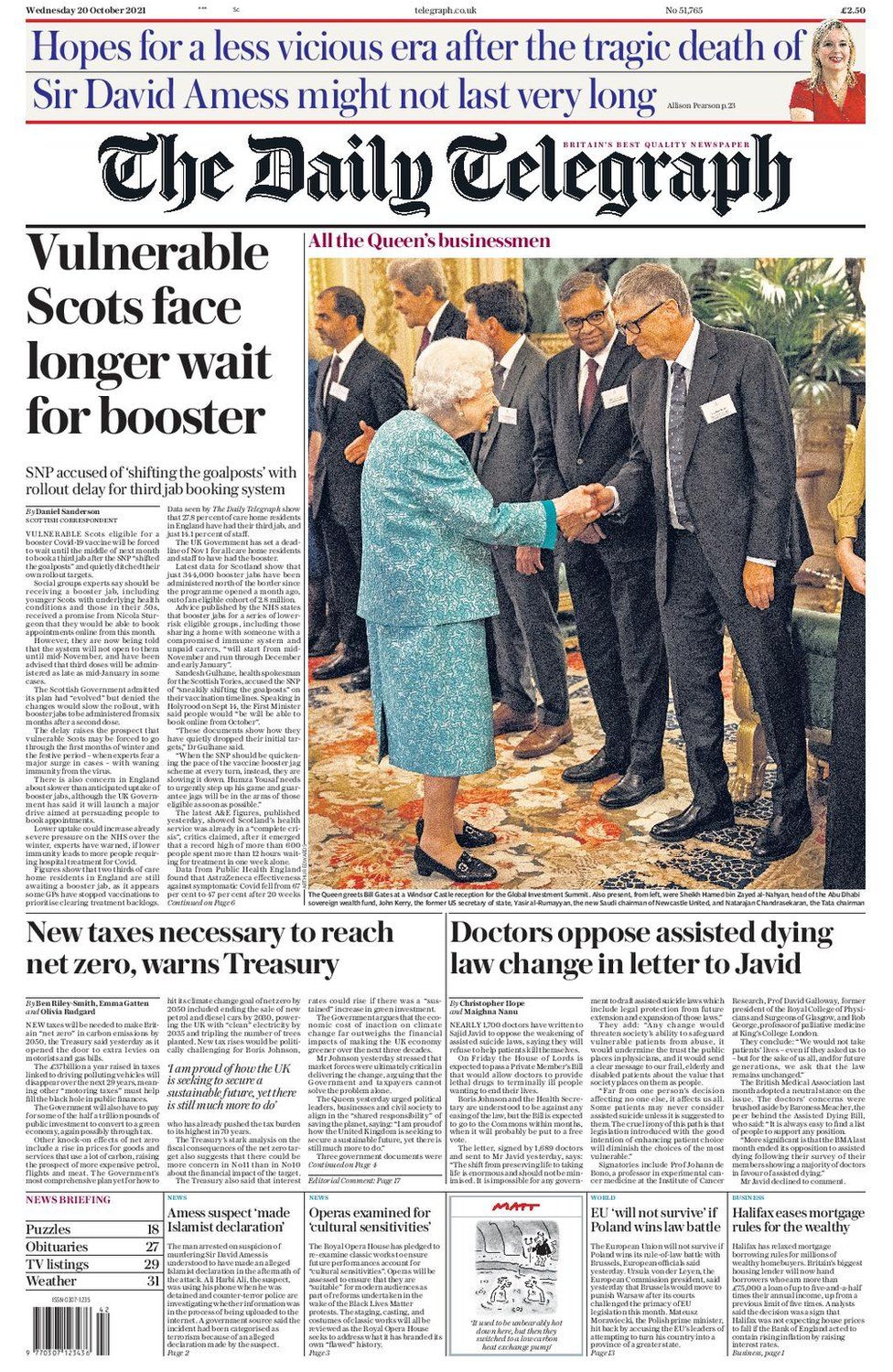 As of 19th October, Public Health Scotland reported delivery of 344 045 booster vaccines:
https://public.tableau.com/app/profile/phs.covid.19/viz/COVID-19DailyDashboard_15960160643010/Overview
On the same date, NHS England claimed to have delivered 3 846 287 booster doses. However, as they point out these data include a number of third primary doses for those who are severely immunosuppressed and will be reclassified when the appropriate data is (sic) available.
Leaving aside the fact that the reporter does not seem to know that data is a plural noun, this kind of qualified accounting to make results look better is well known, from for example, their A&E data.
https://www.england.nhs.uk/statistics/statistical-work-areas/covid-19-vaccinations/
Anyhow with 10 times the population and taking into account the reliability issues they are prone to, England has vaccinated roughly the same percentage of its population with actual boosters.
More important, given their current infection rate 50% higher than in Scotland and their cumulative death rate over the pandemic, 30% higher than in Scotland, are these data:
Only Scotland has fully vaccinated all of its over 60s. Indeed England has been stuck at this incomplete level for weeks now.