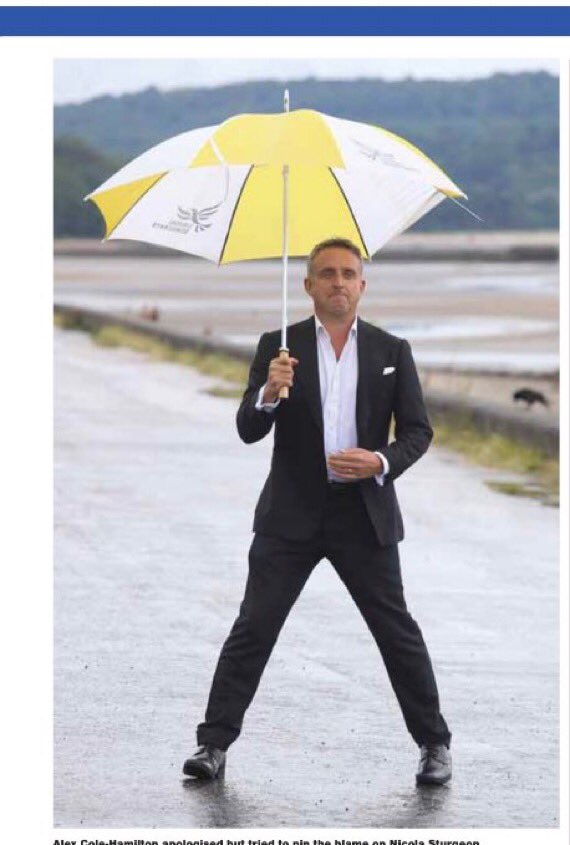 Likely new leader of that other Gang of 4, the Scottish Lib Dems, ACH tries to show us what a big tough guy he is but, up here, we know that stance is just asking for it.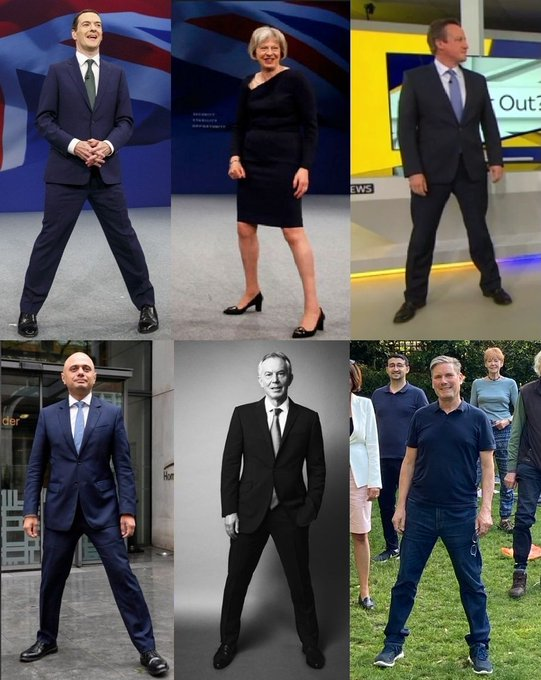 That unconvincing manly stance is popular with winkers like the above but they should have learned a long time ago that it's a mistake: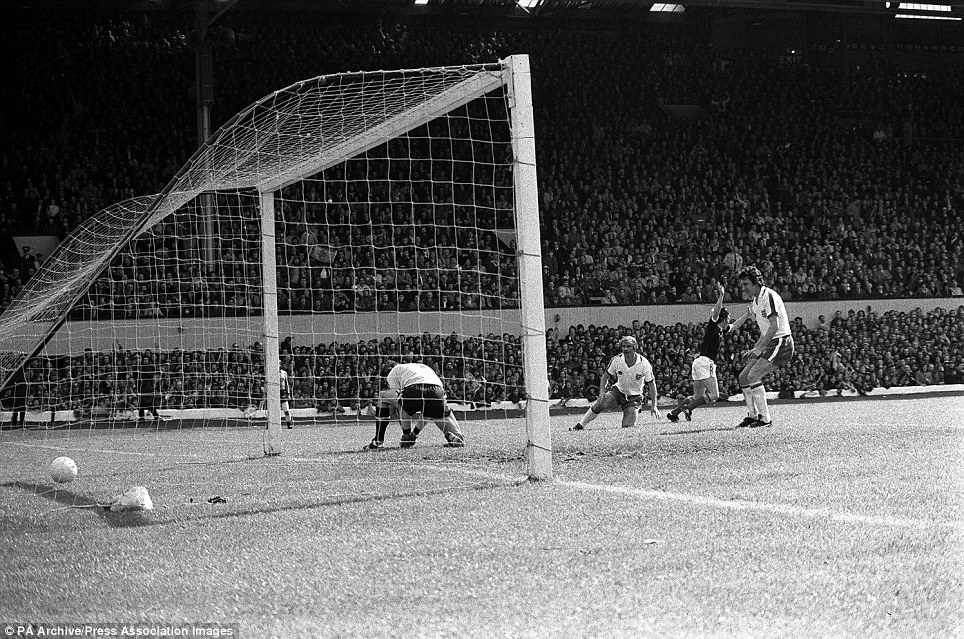 Yes, 1976, Scotland's Kenny Dalglish nutmegs the England keeper Ray Clemence, sliding the ball between his too spread legs.
Scotland's First Minister knows better and is, of course, the most popular politician in the UK.
'If I'd been Clemence, I'd have just booted it away. Like this.'