Taken out of the EU by a Conservative Government holding only 37% of the Westminster seats yet 80% so far with 3 gains from Unionists parties and no losses is not 'emphatic.'
Muncheti's logic escapes me.
In the 1990's, this was the case apparently: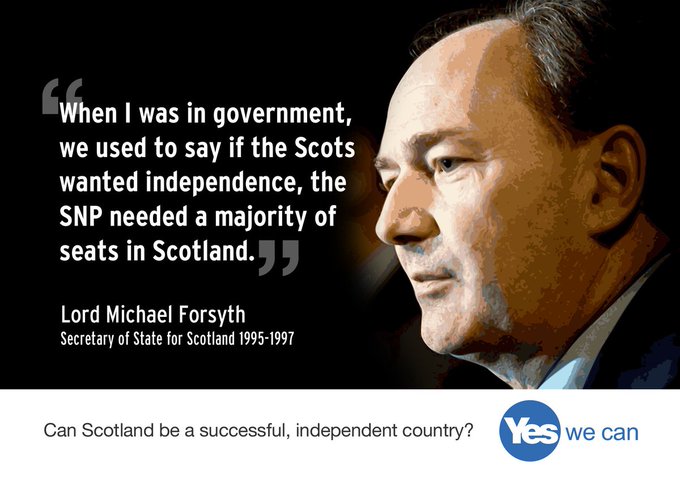 He meant Westminster seats.
As you know we've had a huge majority of those for some time.
That caused the goalposts to be moved and now it seems we might 'need' 100% for an 'emphatic' message to Boris Johnson.