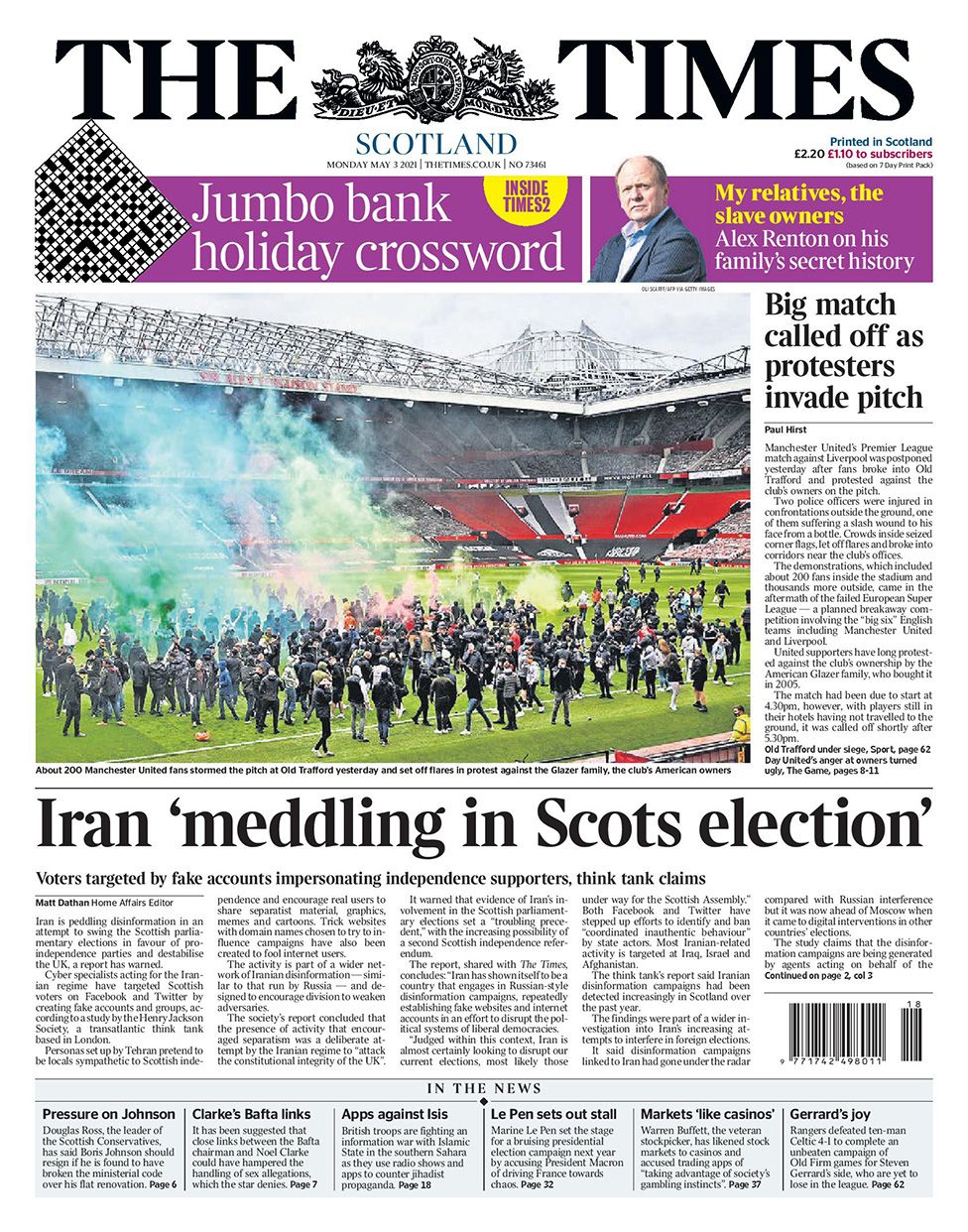 Described as 'a transatlantic think tank based in London', the Henry Jackson Society has lots of 'previous' on bias and lack of transparency of its donors.
In 2014:
A rightwing thinktank, accused of pushing an anti-Muslim agenda, has pulled funding for two parliamentary groups which focused on homeland and international security after refusing to disclose its donors to the Commons' standards watchdog.
https://www.theguardian.com/politics/2014/dec/30/rightwing-thinktank-pulls-funds-commons-groups-disclosure-rules
In 2017:
They were accused of running an anti-China propaganda campaign after the Japanese embassy gave them a monthly fee of £10,000. The campaign was said to be aimed at planting Japan's concerns about China in British newspapers.
https://en.wikipedia.org/wiki/Henry_Jackson_Society#:~:text=In%202017%2C%20the%20Henry%20Jackson,about%20China%20in%20British%20newspapers.
Most damning, research by the University of Bath's Centre for the Analysis of Social Policy in 2015 reported:
This report examines the history, activities and politics of the Henry Jackson Society (HJS), which we argue is the leading exponent of neoconservatism in the UK today grounded in a transatlantic tradition deeply influenced by Islamophobia and an open embrace of the 'War on Terror'.
https://researchportal.bath.ac.uk/en/publications/the-henry-jackson-society-and-the-degeneration-of-british-neocons
In July 2013, the HJS cast serious doubt on the SNP's proposed defence strategy for an independent Scotland:
Click to access HJS-In-Scotlands-Defence-Report-LOW-RES.pdf
The SNP rebutted the HJS findings but the report seems to have disappeared:
Defence report slammed by SNP, Scottish National Party, 2 July 2013, http://www.snp.org/mediacentre/news/2013/jul/defence-report-slammed-snp
Today's intervention by the HJS and the Times, days before the Scottish Elections, is below:
The latest 'research' is by Dr Paul Stott. Stott was reprimanded by his employer, University of London in 2019, for telling Grime artist Stormzy to say "thank you" to the country that "helped bring him up" instead of accusing it of having a problem with racism.
https://www.middleeasteye.net/news/soas-take-action-against-ill-informed-academic-who-criticised-stormzy
Journalist Katherine O'Donnell has tweeted at length on the HJS report and suggested that it is:
a) an exaggeration by right-wingers with the intention of casting shade on the forthcoming Scottish election and thereby the legitimacy of its winners,
b) a real and substantial threat to democracy or
c) the punchline of a laughably incompetent plot?
She concludes:
By any measure this is not good journalism. It should not be on a front page in this form and certainly not anywhere at all without a health warning to readers about its source, the Henry Jackson Society. What a mess The Times has become.
More at: https://twitter.com/kathy__odonnell/status/1389273292587118595
Footnote: Who was Henry Jackson?
Henry M. Jackson (1912-1983) came from a working class Scandinavian background and was elected to the House of Representatives for his native Washington State in 1940. He was an ardent New Dealer, trade unionist, supporter of the early civil rights movement and environmentalist. He was centrally involved in such measures as the Land and Conservation Act, the Wilderness Act, the National Seashore Bills and much else. He was the scourge of corporate interests, particularly power and oil companies, who objected to his enthusiasm for nationalisation and price controls.
Who was Henry Jackson?
Eh? They might want a rebrand, new name?