Before the pandemic, Scotland had far more doctors per head of population than any of the other part of the UK.
I know this data is from 2019, but I'm not aware of a more recent report and, anyway, it's more than likely that the gap has widened further in Scotland's favour, after two more years of Tory-rule: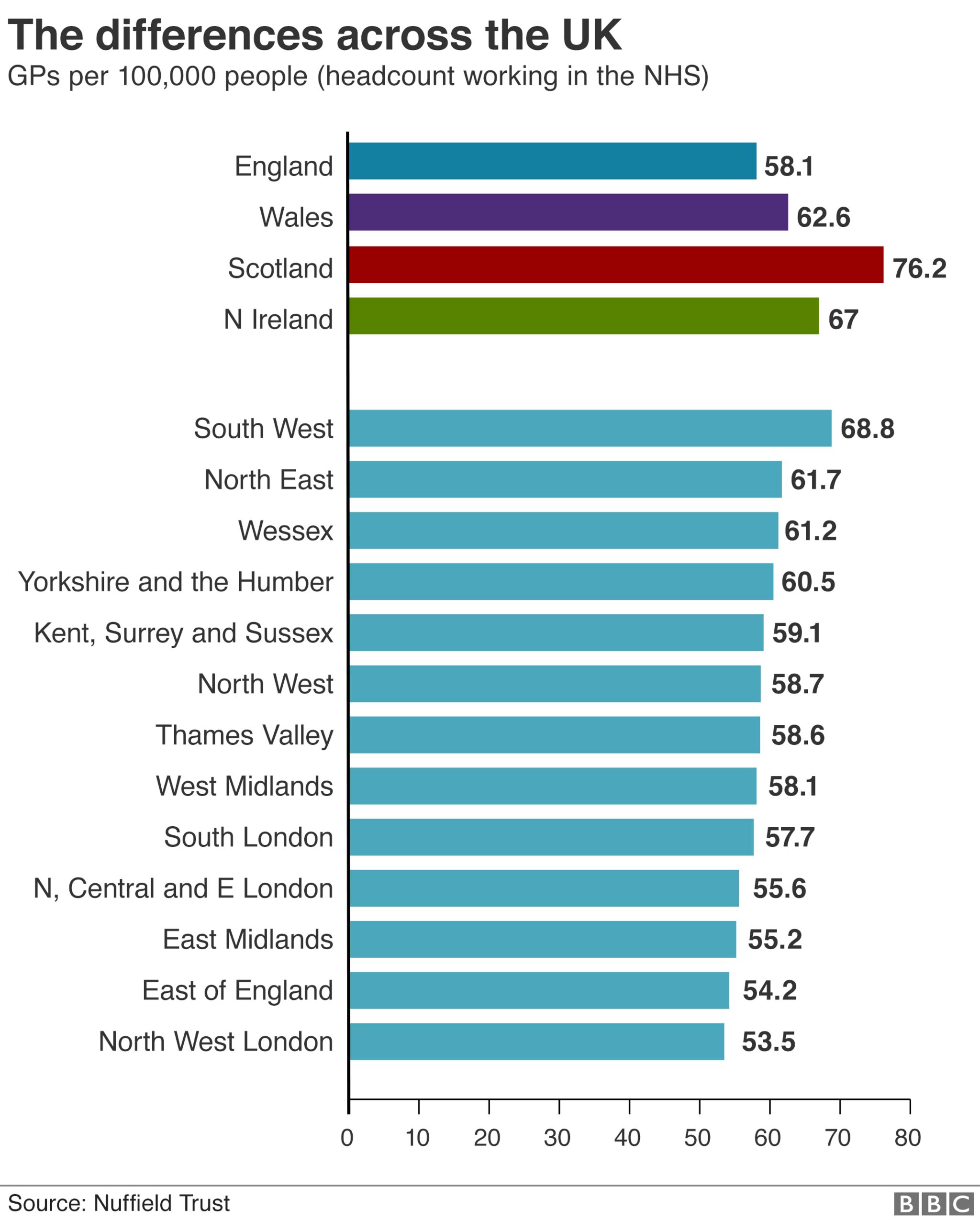 In today's Herald, another regular appearance from the GP's trade union convenor Andrew Bust:
THE impact of the Covid pandemic could leave Scotland with even fewer doctors than it had before, Scotland's GP leader has warned. Dr Andrew Buist, chair of BMA Scotland's GP committee, said existing shortages in primary care could be exacerbated by exhausted GPs quitting the profession or taking early retirement when the crisis is over.
What's his evidence? He has none, as often before.
He says they did a survey in January 2020 with 800 responses but that data has not been analysed because Covid struck.
Hmm. They had a least a month, maybe two, before the pandemic really affected them.
We spoke to retired professor and research methods lecturer, Dr John Robertson, and he said:
'With a sample that size, I could have them told what percentage were planning to retire early, in one day.'
There is BMA UK survey from September 2020 claiming 1 in 6 will retire. Do these data not suit Buist's purposes?