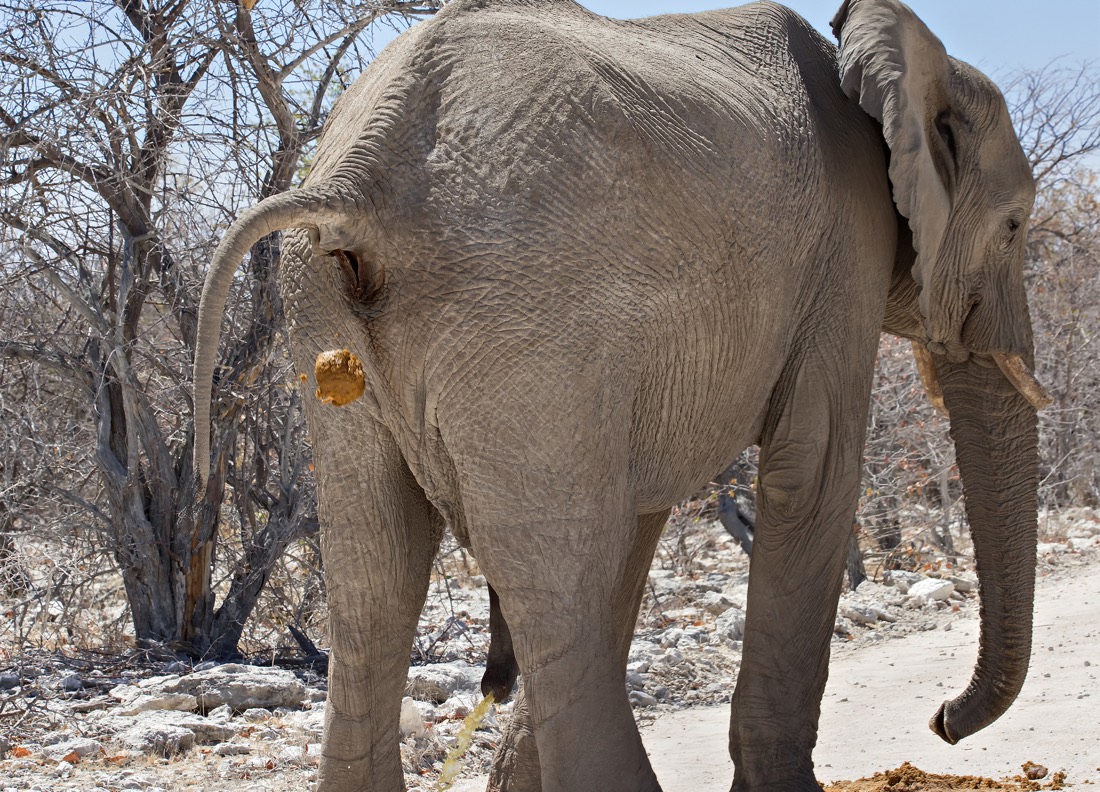 I can find no image of an elephant spitting so….
I've had enough and Tusker friend AR has suffered enough, so on his behalf and ours, I'm banning all talk of the Scotsman on these pages.
Over the last few weekends and even today, the Scotsman has been splattered with outrageous propaganda from ex Labourites, current Labourites, Tory councillors, Brexit MEPs and Scotland in Union fascists, such as Brian Wilson, Ian Murray, John McLelland, Brian Monteith and Hugh Pennington.
I've been batting their lies back for weeks now and it's making me no weel so I'm finished with them.
They're barred!
The Herald and BBC Scotland are bad but not as bad and will allow some pro-Indy stuff, so we'll keep chewing them over.
In case you need a reminder, just today this: