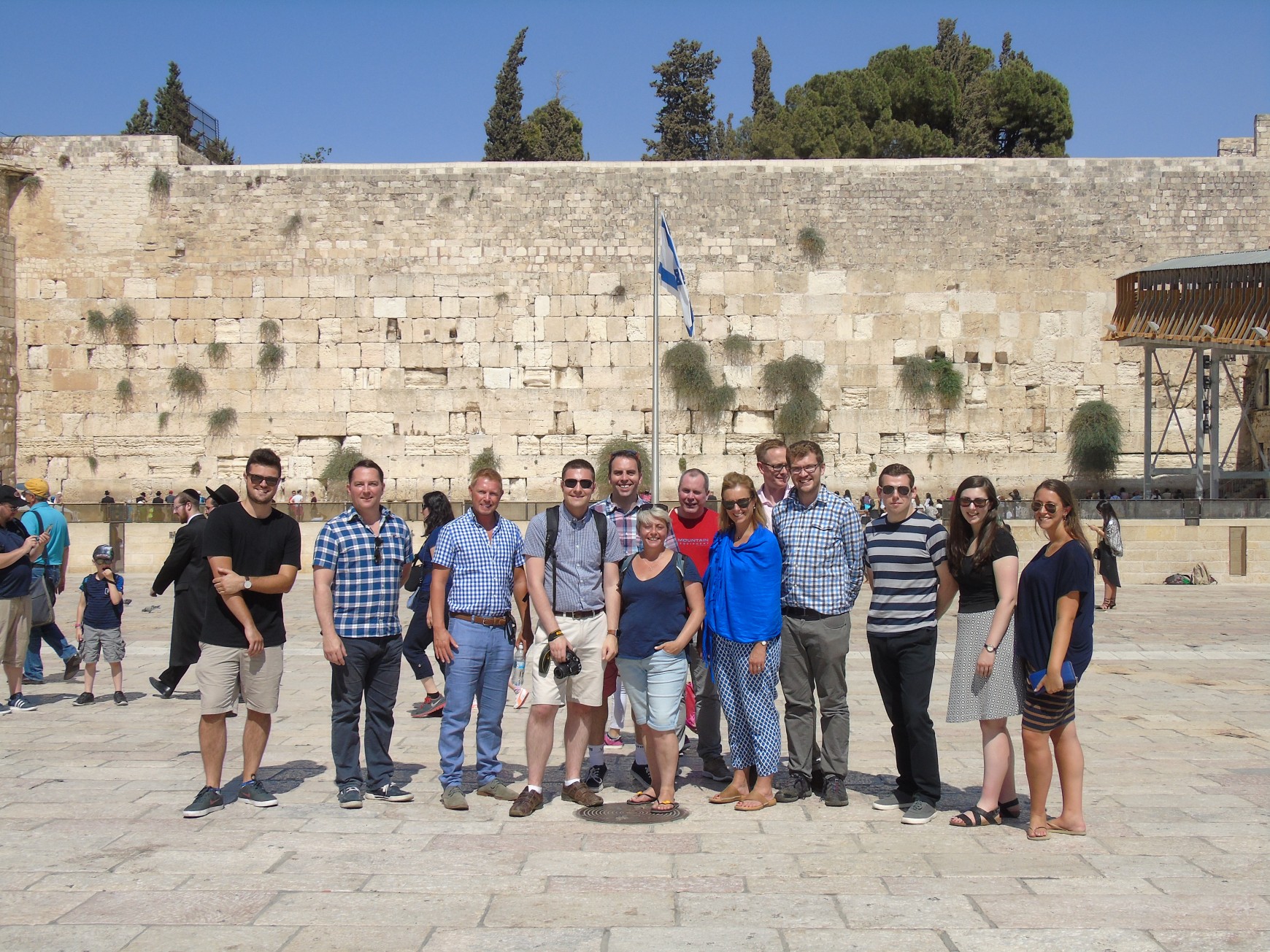 Last Thursday, Annie Wells (Glasgow) (Scottish Conservative and Unionist Party) asked the Scottish Government, further to the First Minister's commitment to "providing resources for additional environmental health officers" in her statement on 22 September 2020 (Official Report, c.16), how many officers it considers require to be recruited; by what date additional officers should be recruited, and how much funding it will provide to enable this.
The Health Secretary replied:
A total of £2.9 million is being provided over two years, to enable the recruitment of up to 64 Compliance Officers in total across the 32 Local Authorities. The recruitment process will be a matter for each individual local authority, but it is anticipated that the new officers will be in post around the end of 2020.
The Health Secretary did not feel the need to inform Ms Wells of the comparative situation in England & Wales, now facing a 'tsunami' of coronavirus outbreaks in food plants due to inadequate levels of inspection but the Tusker does:
According to the Food Standards Agency for England:
Food Standards Scotland appears to be monitoring no outbreak other than the one in Coupar Angus.
Might this situation be the result of a higher frequency of environmental health inspections in Scotland?
From Environmental Health News on 20th September 2017:
'English local authorities are seriously falling behind their devolved neighbours when it comes to resourcing food inspections. The latest LAEMS figures published this week reveals that each Environmental Health professional inspecting food establishments in England is responsible for 345 premises annually while in Wales the figure is nearly half that at 175. In Northern Ireland, the figure is 238 premises per EHP while in Scotland it is 204.'
At the same time, the Local Authority Enforcement Monitoring System is reporting complaints about food safety standards increasing dramatically with England seeing a 24% increase in complaints dealt with last year up from 58,717 to 72,847 and the numbers of food establishments operating in the UK increasing from 627,425 in 2015/15 to 634,584 in 2016/17.
The Head of the Chartered Institute of Environmental Health said:
'In the devolved nations, they have the opportunity to resource food safety the way they think appropriate the difference is significant and that does concern us particularly on rising number of food premises to be covered and rising numbers of premises not being inspected.'
http://www.ehn-online.com/news/article.aspx?id=16696
Footnote: 'tsunami' is now the most popular collective term for any increase, even moderate, in something bad.
In August 2020, Tusker reader sam usefully added:
From 2005
http://news.bbc.co.uk/1/hi/uk_politics/4574229.stm
"Chancellor Gordon Brown has promised to bring in new laws to cut the burden of red tape on business.
Writing in the Financial Times, he has committed the government to a new bill which will replace unnecessary rules with a "risk-based" approach.
Mr Brown said business leaders would be consulted on which regulations should be stripped out or simplified.
Plans for a reform bill to cut the number of official regulators were set out in last week's Queen's Speech.
Mr Brown said inspectors would in future target "bad traders", rather than continuing a system where "everyone was inspected continuously"."