In the last few days we've seen our media pundits jumping excitedly to predict that we have passed Peak Nicola. She has been infuriatingly popular in poll after poll. Even the Lancet has lauded her.
But Salmondgate Part 2 surely has her now, they drool.
Jenny Hjul, the Daily Torygraph's Dundee Correspondent was a typical example on the 6th October: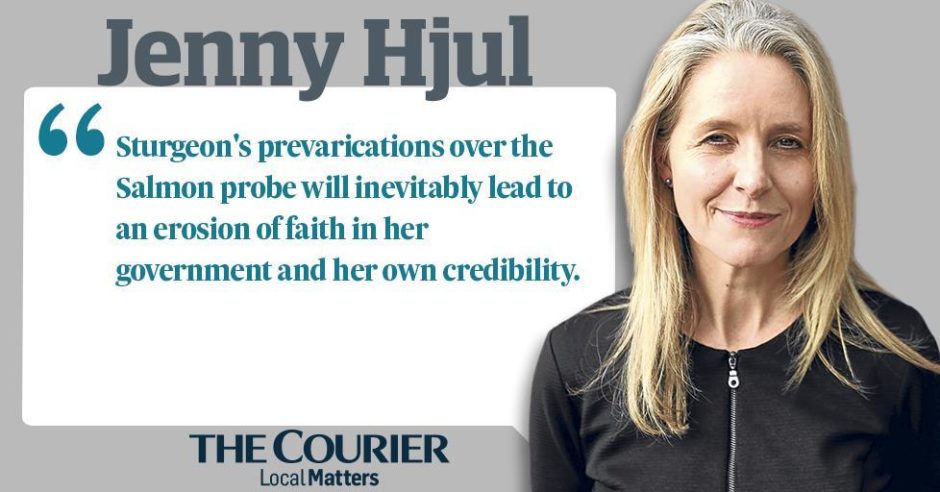 Two days later, Opinium, had approval in Scotland for the First Minister at 57% compared to 22% for BJ:
Two weeks before on the 23rd September they had her on……57%!
Again and again, the people show their contempt for media pundits frantic for blood.