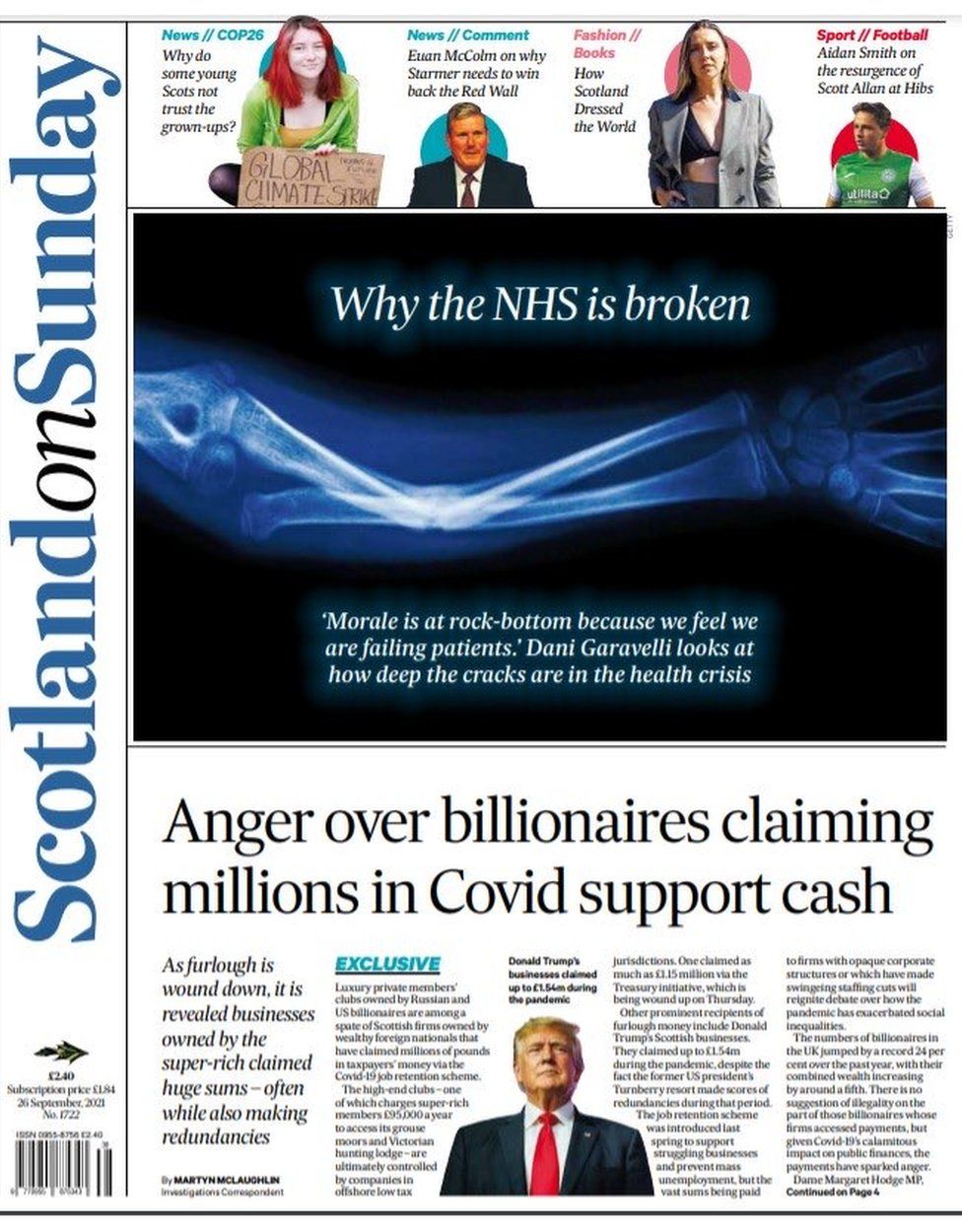 In a report based pretty much on the evidence of two paramedics, named Tom and Richard by Dani Garavelli, a couple of GPs and one other, we're told the NHS is broken.
Leaving aside Garavelli's track record, gloating with Wark in that Salmond case special, this is a terribly wee sample.
Mind you, Unison found 64% saying similar things in May 2021 and they had a sample of 'more than 500' nurses, so maybe NHS Scotland is broken?
Wait, there are 60 000 nurses in Scotland, so 500 is 0.83% and only two thirds were demoralised, so that's less than 0.3%.
What about the Garavelli sample? 2 out of 5 000 paramedics. 2 out of 5 000 GPs? Even worse – 0.04%
Not looking so convincing that story, is it?
Could Scotland having far more nurses and GPs per head of population, falling infection and admission levels be helping?
Might that wee handful helping Garavelli make up that story be unrepresentative?